AAT Level 2 Certificate in Accounting
The certificate is where you'll develop your skills in finance administration: double-entry bookkeeping, purchase ledgers, basic costing and using accounting software. No experience is necessary other than a good level of Maths and English.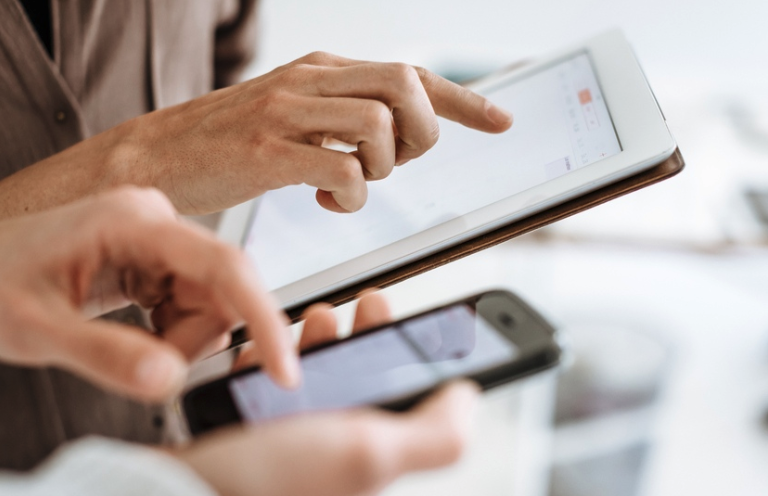 The AAT Certificate in Accounting covers how to work effectively in finance using a range of basic accounting principles and techniques, from costing and double-entry bookkeeping to using accounting software.
This qualification is ideal if you are new to finance, or if you are working in an entry-level finance role and looking to progress your career.
This qualification is suitable for young people who have just left school as well as for adults returning to work after a break or for anyone wishing to change career. This qualification could help someone who is already working in an entry-level finance role to progress in their career by offering them development and formal recognition of their skills.
What does the qualification cover?
The AAT Certificate in Accounting Level 2 will prepare you for junior and entry level accounting roles. It delivers a solid foundation in finance administration – covering areas such as double entry bookkeeping to basic costing principles and using accounting software. Most students will start with this qualification.
You will learn finance, accountancy, business and communications skills.
Syllabus
Introduction to Bookkeeping
Principles of Bookkeeping Controls
Principles of Costing
The Business Environment
Note: The synoptic assessment or final exam will require you to apply knowledge and skills gained across the qualification and within a workplace context.
What kind of job can I expect after completing this qualification?
accounts administrator
accounts assistant
accounts payable clerk
purchase/sales ledger clerk
trainee accounting technician
trainee finance assistant
All our AAT courses now come with free Xero Advisor Certification. Xero is the leading accounting software and is in high demand from employers. This bonus certification will increase your employability and help you to stand out from the competition!