CIMA
Being a CIMA chartered global management accountant makes you a highly sought after professional with a wide range of business, financial and analytical expertise. Truly become the brains behind your business.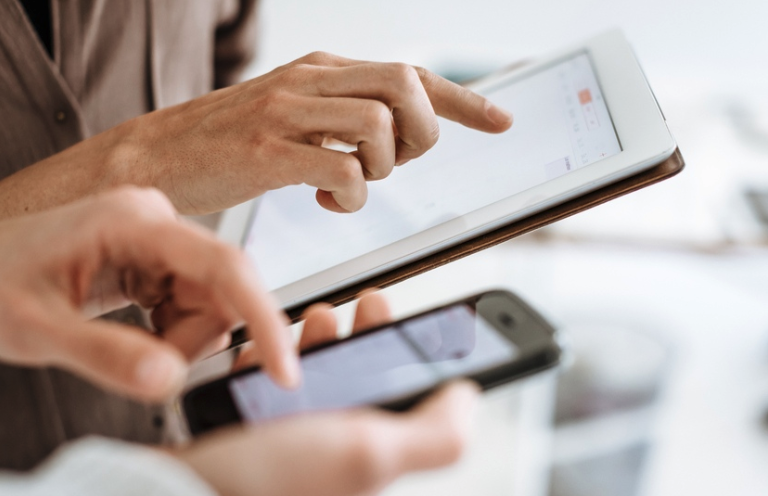 APT offers a quarterly study programme to prepare you for the CIMA examinations. Exams are computer based and may be taken on-demand at central venues, whilst the case studies are only available in early March, June, September and December each year. Our course fee includes your weekly classes, study text and revision kit but excludes the fee payable to exam centres.
CIMA Certificate in
Business Accounting – Not provided by APT as exemption is granted to AAT Technicians
CIMA Professional Qualification
Operational Level
E1 Organisational Management
P1 Management Accounting
F1 Financial Reporting and Taxation
OCS Operational Case Study
Management Level
E2 Project and Relationship Management
P2 Advanced Management Accounting
F2 Advanced Financial Reporting
MCS Management Case Study
Strategic Level
E3 Strategic Management
P3 Risk Management
F3 Financial Strategy
SCS Strategic Case Study
If you have completed AAT Professional Diploma in Accounting (QCF) you are exempt from the CIMA Certificate in Business Accounting and can start the CIMA Professional Qualification straight away.