CMI Diploma in Leadership Management Level 5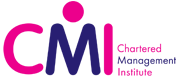 CMI Level 5 Diploma in Management & Leadership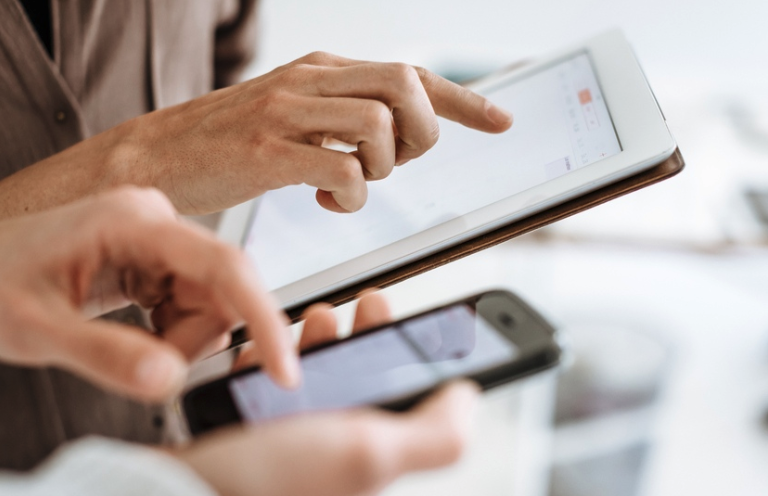 The Diploma qualification gives you a fully comprehensive bank of the skills and knowledge required to be a manager as part of your organisation, as well as the ability to apply your learning in the context of another organisation or industry sector. This qualification is aimed at practice managers who are working at or aspiring to work at middle management level. It allows you to develop your skills and knowledge by focusing on key management areas.
Principles of Management and Leadership in an Organisational Context
Principles of Developing, Managing and Leading Individuals and Teams to Achieve Success
Managing Stakeholder Relationships
Managing Projects to Achieve Results
Managing Change
Creating and Delivering Operational Plans
Managing Finance
Assessment is via practical work-based assignments. This ensures you minimise time away from work and that you undertake work study which is relevant to your own organisation's context.
What does this qualification lead to?
There is an opportunity to expand the qualification to a higher level e.g. Level 7 Strategic Management and Leadership, as well as working towards becoming a Chartered Manager, gaining full membership of the Chartered Management Institute.
Course Dates
Peterborough
Please contact the office for further details.
Course Duration: 36 weeks
Apply