AAT Level 3 Certificate in Bookkeeping
The AAT Level 3 Certificate in Bookkeeping develops existing skills and knowledge to an advanced level for anyone wishing to pursue a career in bookkeeping or are running their own business.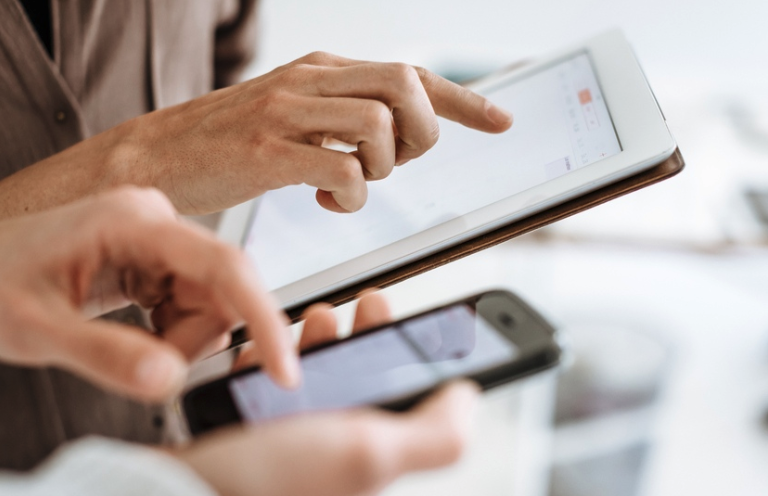 The AAT Certificate in Bookkeeping offers progression for those who already have bookkeeping knowledge at Foundation level (Level 2) to employment in a bookkeeping role or to further study. The Certificate is open to those who are working and those who are not currently in employment. This qualification is suitable for those who have completed the Foundation Certificate in Bookkeeping and may also help a student already working in a bookkeeping role to progress by offering them formal recognition of their skills.
There are no prerequisites for the study of the AAT Certificate in Bookkeeping. However, for the best chance of success, we recommend that students begin their studies with a good standard of English and maths. If students do have any other relevant school or college qualifications, a degree or some accounting experience, these may in certain circumstances entitle students to claim exemptions.
What does the qualification cover?
The purpose of the AAT Certificate in Bookkeeping is to ensure that students have the advanced bookkeeping skills necessary to work in a bookkeeping role or to progress to higher level accountancy. Students will gain the knowledge and skills needed to carry out advanced bookkeeping transactions and tasks in three mandatory units.
The qualification is composed of three mandatory units assessed in two end-of-unit assessments:
Financial Accounting – Preparing Financial Statements
Tax Processes for Businesses
A student completing this qualification will understand advanced bookkeeping principles and concepts, preparing financial statements for sole traders and partnerships and issues around indirect tax (VAT in the UK) in business, all in the context of the ethical issues a bookkeeper may encounter.
What will the qualification lead to?
The bookkeeping skills developed by studying this qualification will enable a student to seek employment with confidence, and/or to progress to the next level of learning.
The skills developed in the AAT Certificate in Bookkeeping can lead to employment as:
a professional bookkeeper
a senior bookkeeper
an accounts manager
a ledger manager
All our AAT courses now come with free Xero Advisor Certification. Xero is the leading accounting software and is in high demand from employers. This bonus certification will increase your employability and help you to stand out from the competition!