Starting in January will be two courses that will be a major focus for our Peterborough Training Centre.
It may only be October but we are now in the run up to our January Enrolments and a big focus is our new training centre in Littleport, Ely.
Accounts and Employability
We have two Access courses coming up.
Peterborough starts on 11th October and Wisbech starts on 9th November.
Your chance to obtain a recognised AAT Accountancy Qualification TOTALLY FREE OF CHARGE!

New APT Facebook Group For Students Past & Present
TAPT has set up a new Facebook Group – APT Students Past and Present.

This group is for all students (past and present) of Anglia Professional Training (APT) Peterborough, Wisbech and Ely. We would like both past and present students to contribute by sharing their career success stories, study tips plus anything else that you'd like to share.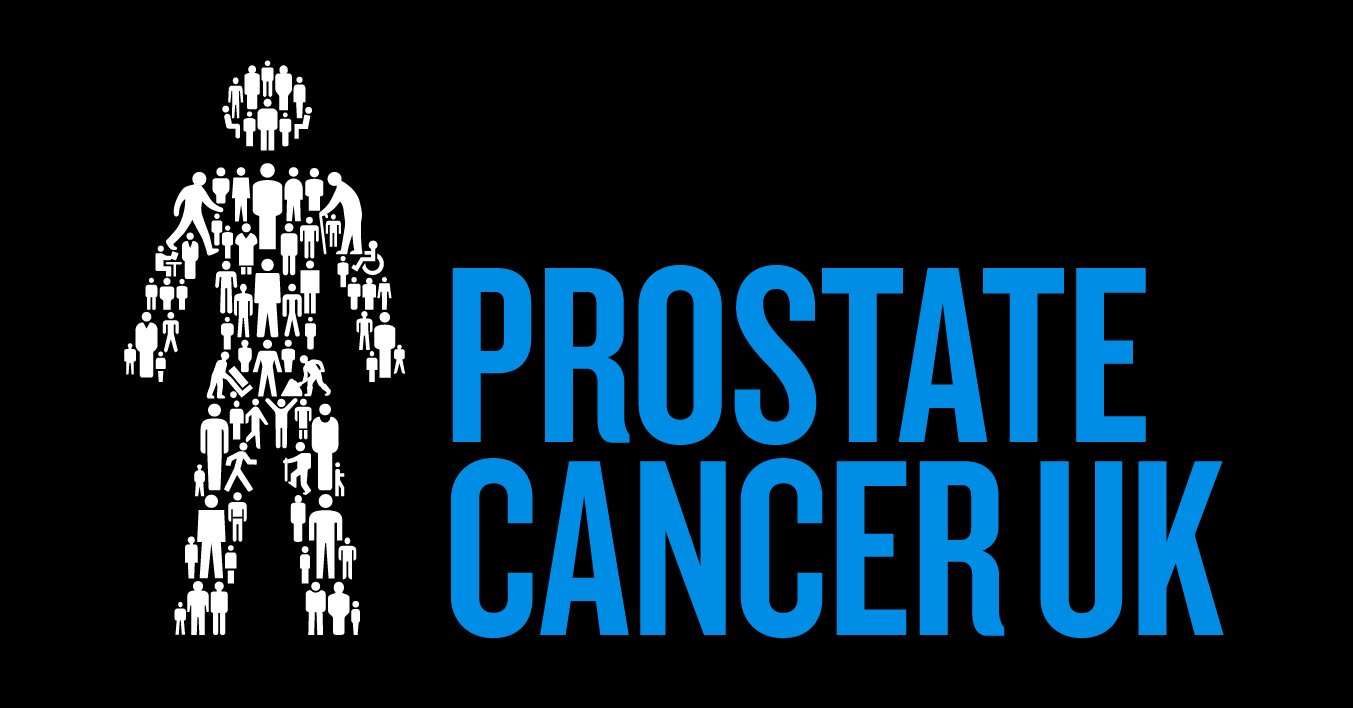 Tutor Emma Osgood Taking Part In The Great Eastern Run Raising Money For Prostate Cancer UK
Our tutor Emma Osgood is taking part in the Great Eastern Run this year raising money for Prostate Cancer UK. Here is the link if you would like to sponsor Emma: http://www.justgiving.com/Emma-Osgood.

An interview with Emma Osgood who is one of our Lecturers who has been with us since 2008 and is doing the Great Eastern Run for Charity.

Course Enquiries: 01733 685582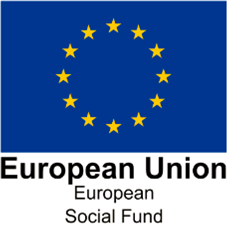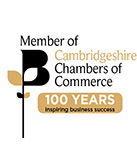 Exams and Invoices: 01733 269148