We can help you find your ideal apprentice
We can help you find your ideal apprenticeship
Frequently asked questions
Some frequently asked questions
Working With Employers and Apprentice to Achieve The Best Results For Your Business
At APT, we don't think of your apprentice as just another student - we understand the value that they will bring to your workforce and ensure that we equip them with the knowledge and skills to make a real difference in the workplace.
We offer the ideal matching service for both Employers and Students - we can either help you find an apprenticeship or help you find a candidate for your vacancy!
We work closely with you to ensure the apprenticeship programme runs smoothly and effectively for both you and the apprentice. This includes help with matching the applicant to the workplace provider, managing training and assessments (both on and off the job) and full apprenticeship programme support.
If you would like to discuss how working with APT could benefit you and your business or would like to find out more, please contact us on 01733 685582 / 07928 664364 or email us at apprentices@apt4u.training
Download the 'Employer Guide To Apprenticeships' here:
Looking for an apprenticeship? It's never too early to contact us!
Apprenticeship vacancies are usually snapped up as soon as they become available so it is never too early to start looking - and we can help you!
We have many employers who contact us needing to recruit an accountancy apprentice so if you send us your CV then we can make sure that you are the first one they hear about.
Even if you don't have a CV and need some guidance on preparing one, let us know and we can help.
The two levels of Accountancy Apprenticeship that you will study with us are available to download below and if you have any other questions or queries please either call us on 01733 685582 or email us at apprentices@apt4u.training.
This is also the same email address that you can submit your CV through to us on.
Assistant Accountant Apprenticeship Level 3
Professional Accounting Tax Technician Apprenticeship Level 4
Paralegal Apprenticeship Level 3
Chartered Legal Executive Apprenticeship Level 6
Team Leader Supervisor Apprenticeship Level 3
Operations Departmental Manager Apprenticeship
Level 5

Course Enquiries: 01733 685582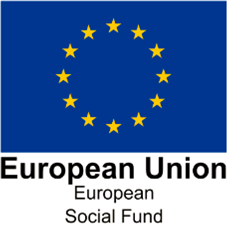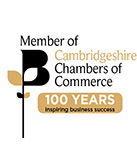 Exams and Invoices: 01733 269148