Welcome to Anglia Professional Training, accredited with:
Training the East and Central England's Accountancy and Legal Professionals for over 20 years with centres in Peterborough, Wisbech and Ely
Professional qualifications in AAT, ACCA, ACA, CII, CIMA and CILEx with day and evening classes available.
Take a look at the fantastic services we provide to all of our students and employers.
Ideal if you work in accounts and want a formal qualification in the field
Take a look at the fantastic courses we provide in both Peterborough and Wisbech
CILEx Level 3: Law & Practice
Certificate and Diploma available as well as Level 6 Diploma
We run both daytime and evening courses along with revision sessions if you need extra help.
We will train your staff and keep you updated with learner reviews and progress reports.
Employers can sign up too
Employers - Looking for an apprentice? Get in touch with APT today.
Accountancy and Legal Services as well as Management Training & Professional Skills.
Perfect if you need more support or a stepped approach to accounting
Programme to prepare you for papers F4 to F9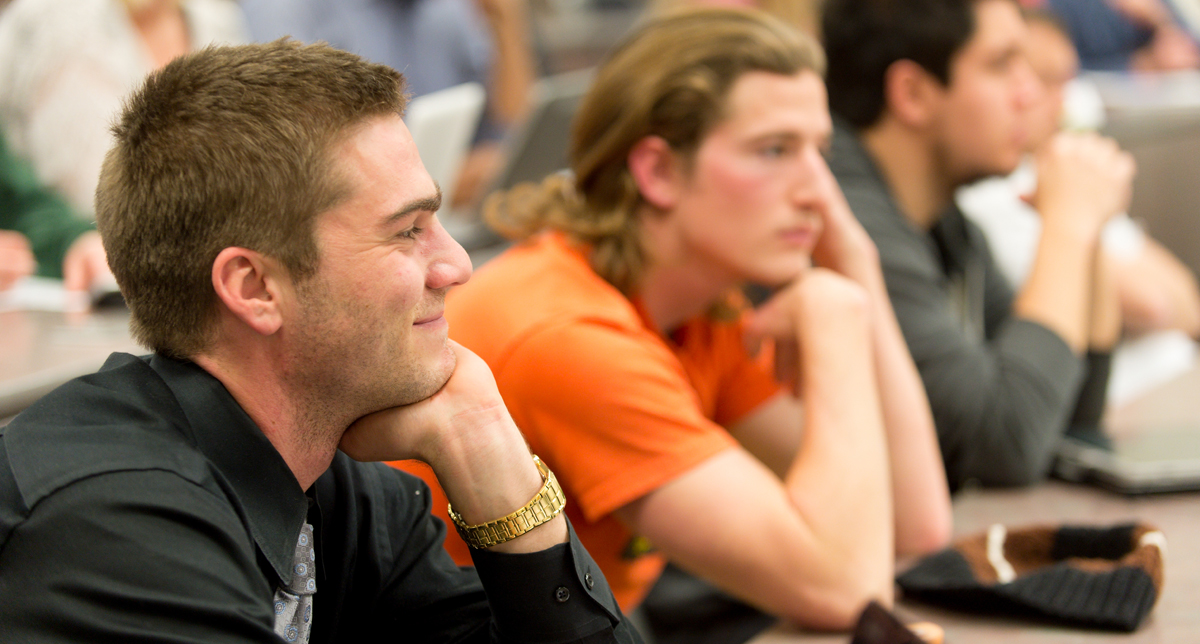 ENROLLING NOW
for courses starting September 2019
You are invited to come along and enrol
Peterborough – Monday 29th July 3pm to 7pm
Wisbech – Tuesday 30th July 5pm to 7pm
(if you would like to come along and find out more about our courses)
Peterborough – Thursday 1st August 4pm to 7pm
Wisbech – Monday 5th August 5pm to 7pm

Course Enquiries: 01733 685582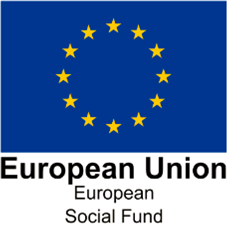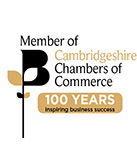 Exams and Invoices: 01733 269148