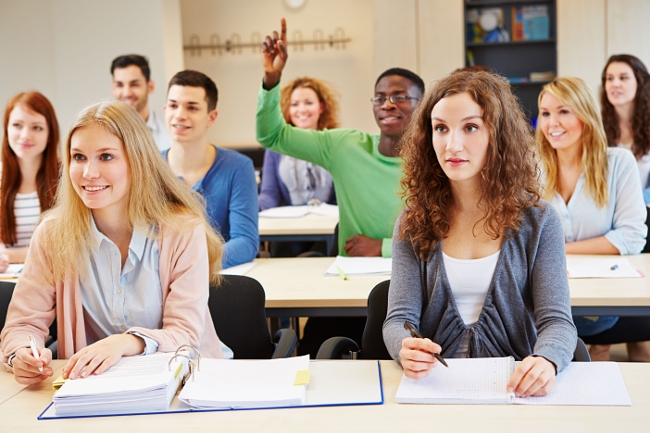 There are lots of benefits to doing an Apprenticeship. You can learn in a way that is best suited to you and through hands on experience of doing the job. Key benefits include:
Working alongside experienced staff
Earning a wage
Learning job-specific skills
Accredited training and qualifications
Gaining invaluable work experience
Getting paid holidays
You'll do real jobs for real employers so you're paid while you learn. If you are entering work for the first time, you will start earning from day one of your Apprenticeship.
There is a minimum salary for apprentices which can change annually in line with government direction. Although a minimum salary has been set, many apprentices earn significantly more. As your skills develop your pay may increase accordingly. You may also get additional money for essential books, clothing or equipment, or to help you with a disability. As an apprentice, you will also receive the same benefits as other employees such as pension contributions, subsidised canteen and leisure facilities.
Apprentices learn on the job, building up knowledge and skills, gaining qualifications and earning money all at the same time. Employers all over the country recognise and value Apprenticeships as they show that you've been trained in the skills they need.
Your employer and APT will make sure you have support. Our job is to ensure that your training offers the skills needed for the job and satisfies national standards.
Apprenticeships can be demanding but they are very rewarding. Because Apprenticeships train you in the skills employers want, they give you choices in your career. If you are looking for an apprenticeship and would like us to help, email your CV through to apprentices@apt4u.training and we can forward it to our network of employers when a vacancy arises.