Leadership & Management Apprenticeships
To find out more about these Apprenticeships please contact our Apprenticeship Advisor, Annett, on 01733 685582 / 07928 664364
Operations / Departmental Manager Apprenticeship
For Middle Managers who:
Have responsibility for a department or function of the business and work with others across the organisation to deliver results

Have responsibility for providing input to strategic planning, and for creating and delivering operational plans

Through managing projects, leading and managing teams they are delivering organisational change and are accountable for financial and resource management
Actively support their teams through coaching & mentoring and inclusive leadership
QualifIcation: Level 5 Diploma in Management & Leadership
Professional Recognition: Member of CMI, Chartered Member status for those with 3 or more years' experience
For Front Line or Junior Managers who:
Can take responsibility for managing a team or discrete project
Can support, manage and develop team members, manage projects, plan and monitor workloads and resources
Can take responsibility for delivering operational plans, resolving problems and building relationships
Qualification: Level 3 Diploma in Management & Leadership
Professional Recognition: Affiliate Member of CMI
The Team Leader/Supervisor (Level 3) Apprenticeship is suitable for those who are working in or looking to progress to Front Line manager, Junior Manager, Supervisor, Team Leader, Project Officer, Shift Supervisor, Foreperson, and Shift Manager.
The Operations/Departmental Manager (Level 5) Apprenticeship is suitable for those working in or looking to progress to Middle Manager, Operations Manager, Regional Manager, Divisional Manager, Store Manager, Head of Department and a variety of specialist managers.
With CMI's leadership and management apprenticeships, you can offer your management apprentices a recognised professional development pathway ultimately leading to Chartered Manager status.
Leadership & Management Apprenticeships are one of the best business opportunities available for you to develop the capabilities and performance of your managers and leaders.
APT currently offers two Apprenticeship Opportunities: Team Leader/Supervisor (Level 3) and Operations/Departmental Manager (Level 5)
Operations Departmental Manager Apprenticeship
Team Leader Supervisor Apprenticeship

Course Enquiries: 01733 685582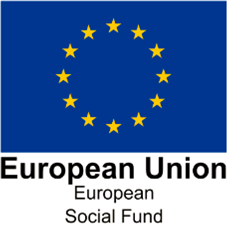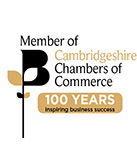 Exams and Invoices: 01733 269148