Anglia Professional Training | Management Skills | CIMA – Bourne
Being a CIMA chartered global management accountant makes you a highly sought after professional with a wide range of business, financial and analytical expertise. Truly become the brains behind your business.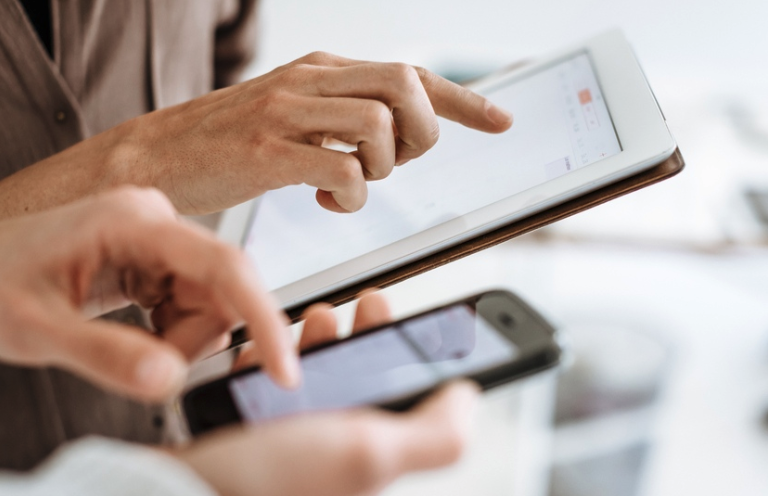 APT offers a quarterly study programme to prepare you for the CIMA examinations. Exams are computer based and may be taken on-demand at central venues, whilst the case studies are only available in early March, June, September and December each year. Our course fee includes your weekly classes, study text and revision kit but excludes the fee payable to exam centres.
CIMA Certificate in
Business Accounting – Not provided by APT as exemption is granted to AAT Technicians
Anglia Professional Training: CIMA Courses for Professionals in Bourne
Are you a professional looking to improve your skills in the field of business management? Well, you can find professional tutoring with our CIMA course in Bourne. We want to help people develop their management skills by undergoing our charted institute of management accounts papers. If you live in Bourne, you can find CIMA papers with us at Anglia Professional training – we are here to help you.
Acquire important business management skills and financial skills near Bourne
We will provide you with experienced accounting tutors to help prepare you for your exams. We offer revision kits and educational classes to people in Bourne to ensure you receive the best help with completing your courses.
Here with APT Bourne, you can learn essential skills such as management accounting, financial reporting, and economic strategy to help you in life or with your profession. If you want to pursue management or are currently managing a business, these CIMA course in Bourne are incredibly beneficial to your companies' success. With CIMA, you will learn important mannerism of being a manager.
For a set fee, you can achieve worthwhile qualifications that are going to benefit you, your employees and even your future employees. If you require more information about our CIMA courses, we are more than happy to help. You will speak to nothing less than a professional during your time at APT Bourne.
Management skills for professionals and future business owners
Are you interested in working within the field of finance? Do you want to improve your financial skills? At APT we promote our CIMA courses to Bourne professionals. We have exams in place to help you prepare for your CIMA examinations – aiding you to understand the fundamentals.
We also guarantee you flexible courses that are situated around a time that suits you. Whether you are unemployed or employed, we offer professionals the chance to undergo our CIMA courses to help them improve their existing skills, as well as gaining new ones for the future.
At APT Bourne we want to help everyone over the age of 19, living in Bourne, progress on their management skills – that is why we are proud to offer our CIMA courses at your local APT campus. Get started today on improving your management skills by undertaking the CIMA courses.
Location: Peterborough
Start Date: –
Courses start throughout the year. Please contact APT for latest start dates