CILEx Level 6 Diploma in Law and Practice
The CILEx Level 6 Diploma in Law and Practice is the second and final academic stage towards becoming a Chartered Legal Executive lawyer.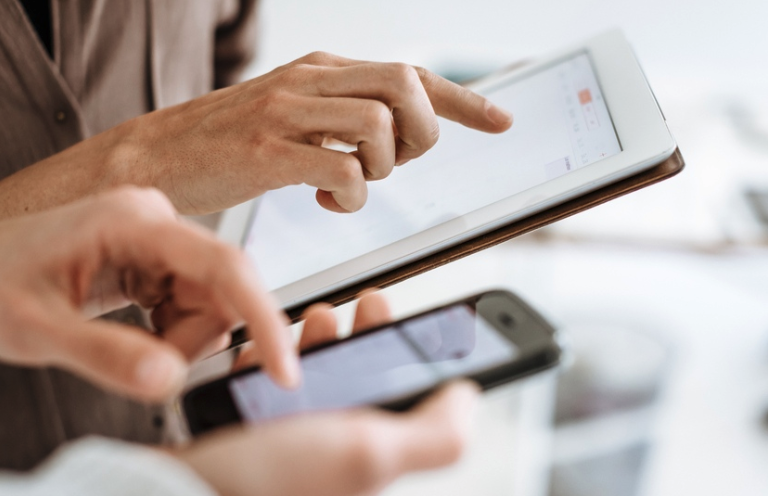 APT Peterborough CILEx Law and Practice (level 6): About the course
Anglia Professional Training invites both lawyers and non-lawyers to take up a level 6 CILEx course here in Peterborough, to help you advance in your legal service career. The CILEx Law and Practice Diplomas are available here in Peterborough to offer professionals/non-professionals the opportunity to qualify in the legal services. Getting your CILEx diploma will progress your legal service career and open up new opportunities for you whether you're a lawyer or training to be a lawyer.
CILEx law and practice level 6 will qualify you in advanced knowledge of the law and practice field. If you are looking to become a lawyer or work in the legal services, our Peterborough CILEx courses will help you do just that. CILEx law and practice diploma follow the level 5 CILEx course, we offer this legal diploma in Peterborough to everyone over the age of 19, whether a professional or non-professional lawyer. If you're looking to take part in a CILEx course to enhance your knowledge in the legal services, we can provide for Peterborough 's non-lawyers and lawyers. We offer flexible dates so you can fit the law and practice diploma around your day here at Anglia Professional Training in Peterborough.
The law and practice level 6 diplomas will improve your position in the legal services, allowing to find new careers or to follow on with becoming a lawyer in Peterborough. The CILEx level 6 diploma is the ideal qualification course in Peterborough if you want to improve your knowledge n the legal sector and develop your skills. Whether you are just looking to enquire or would like to enrol for our CILEx law and practice level 6 course, email or phone our office directly and we will be more than happy to guide you in the right direction.