AAT Foundation Bookkeeping Level 2 Course – Wisbech
The Foundation Certificate in Bookkeeping provides you with essential skills if you are thinking of starting your own business.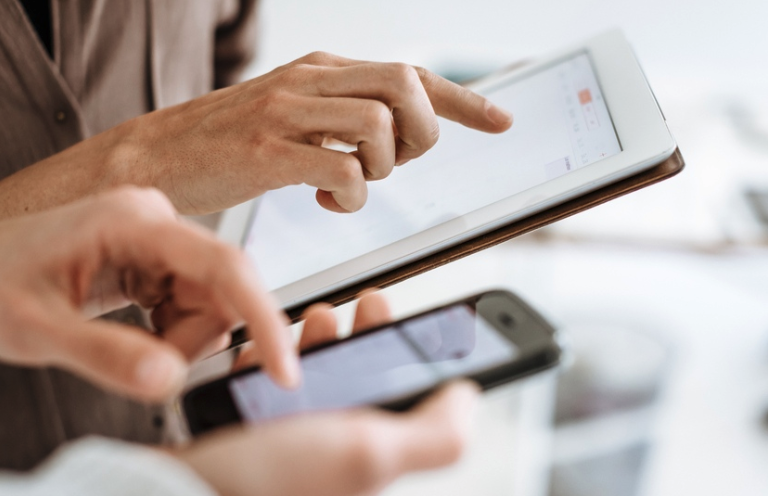 Begin your career within bookkeeping with our AAT foundation course
Do you see yourself within a career in accounting? Are you good with number and mathematically sums? Well, our AAT Foundation Bookkeeping course in Wisbech is ideal for you.
Here at Anglia Professional Training (APT), we can help students in Wisbech start the journey to becoming a professional and efficient bookkeeper with a rounded introduction to managing financial records. We understand that starting a course can be a commitment. It may make you question whether you'd have time to study. But, here at APT Wisbech, you can schedule classes around a time that suits you.
Professionally taught bookkeeping course
Whether you have little or no existing knowledge of bookkeeping our Level 2 AAT course is open to all. As an introductory course, you will be taught the fundamentals about the trade of bookkeeping. Here at APT, we want to help everyone find their career path and go on to have a successful career – which they'll love.
We are proud to be the leading provider of accounting courses in Wisbech. We make sure everyone enrols receives professional and high-quality tutoring to ensure a prosperous future.
If you are someone who prefers to work independently, is highly organised or you have a real love for numbers and statistics, then bookkeeping may be the occupation for you. Our Foundation Bookkeeping programme has helped numerous professionals and non-professionals build their knowledge in Wisbech.
For a small price, you will receive expert teaching and in-depth revision kits to help you throughout your studies and prepare you for the end exam. All of which will help you become a step closer to reaching your qualification and be able to enrol on our Level 3 Bookkeeping course.
Therefore, if you live in Wisbech and are looking to build a career within bookkeeping – contact APT today.