AAT Advanced Certificate in Bookkeeping (Level 3)
The AAT Advanced Certificate in Bookkeeping develops existing skills and knowledge to an advanced level for anyone wishing to pursue a career in bookkeeping.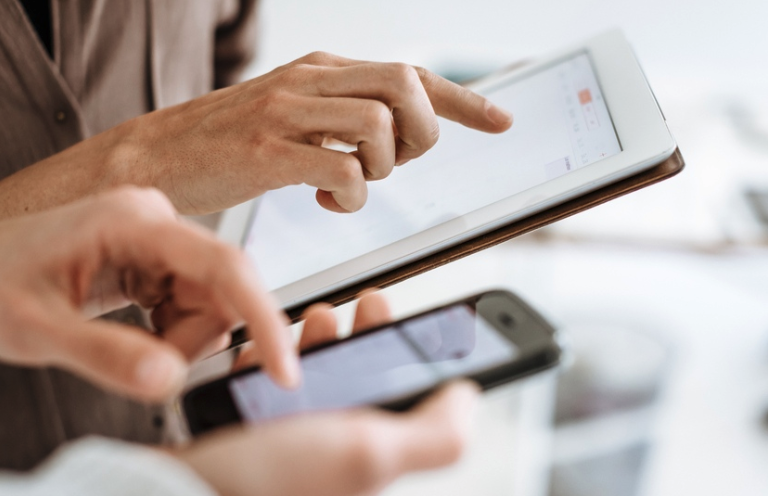 AAT Advanced Certificate in Bookkeeping Level 3 in Peterborough: About this course:
Anglia Professional Training invites professionals and training professionals to enrol for the AAT advanced accounting course to progress further into level 3 bookkeeping. Our level 3 AAT bookkeeping courses are the ideal programme to take if you are looking to further your bookkeeping career in Peterborough, our tutors are some of the best teachers in accounting and bookkeeping so you can expect the best results from enrolling with APT in Peterborough.
We offer professional tutoring; revision kits and classes to help professionals and non-professional bookkeepers achieve their AAT advanced accounting certificate here in Peterborough. Bookkeeping is a great career to pursue if you are looking to work independently and with numbers, and that is why we offer a level 3 bookkeeping courses in Peterborough to help people gain more knowledge and experience in this field. AAT is a leading provider of accounting courses and we are proud to offer the advanced accounting certificate in Peterborough for people looking to do level 3 bookkeeping.
If you are looking for a career in bookkeeping, our AAT advanced certificate in level 3 bookkeeping will help you do this. After completing our level 2 bookkeeping courses, this will then allow you to progress onto the level 3 bookkeeping courses. Our AAT Advanced certificate in accounting, bookkeeping is available here at APT Peterborough, where we accept both professionals and non-professionals to enrol for this fantastic opportunity. If you are looking to inquire about our level 3 bookkeeping course or would like to apply, get in touch with our team via phone or email and we can provide you with more information and guidance.