AAT Foundation Certificate in Bookkeeping (Level 2)
The Foundation Certificate in Bookkeeping provides you with essential skills if you are thinking of starting your own business.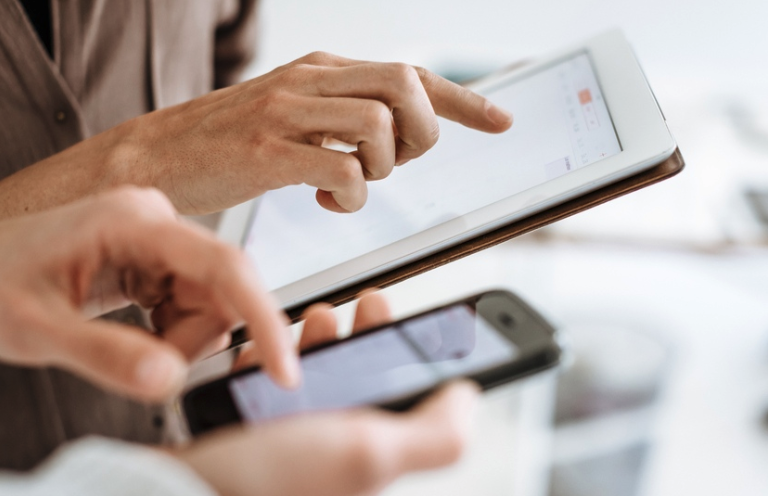 AAT Foundation Certificate in Bookkeeping Level 2: About the course
If you're looking to own your own business in the future then Anglia Professional Training has the perfect course for you here in our Peterborough academy. We offer an AAT Foundation Certificate in Bookkeeping (level 2), which provides you with exceptional guidance through the basic knowledge and process of bookkeeping. This level 2 bookkeeping certificate, is ideal for students who have just passed the bookkeeping level 1 lecture. The course entails learning about the finance and accountancy roles expected within the career of bookkeeping and we will be providing you with highly skilled tutors to guide you through all the areas. We recommend the AAT Foundation Certificate in Bookkeeping to people wanting to advance their practical skills and understanding of finance and its importance within the business – the course will explain what skills are needed to support the financial progression of your future business. If you are looking to increase your knowledge and achievements within bookkeeping then APT are happy to provide you with the best education towards earning your qualification. Two of the key areas you will cover at our Peterborough level 2 bookkeeping courses would include bookkeeping transactions and bookkeeping control. If you are interested in achieving your own business in the future then the AAT Foundation Certificate in Bookkeeping is the path for you too take, it will provide you with all the basic information you need to progress onto our level 3 bookkeeping course. This course has fee of £704.00 to start and will be commencing January and February next year. The Peterborough academy will initiate the course between 9:30am-12:30 pm with all dates provided nearer to the time. Sign up with Anglia Professional Training today to begin unraveling the concepts of bookkeeping and knowing them all for your future investment.