Anglia Professional Training Bourne: AAT Foundation Bookkeeping – Level 2
The AAT Bookkeeping Course for students in Bourne provides you with essential skills if you are thinking of starting your own business.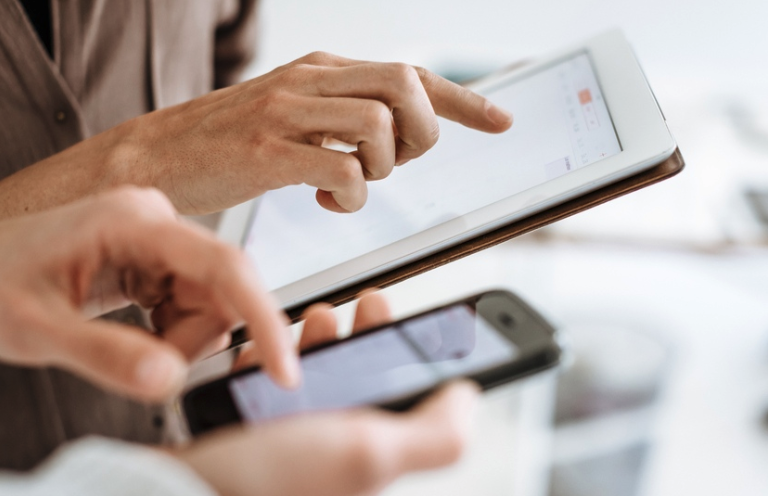 APT provides the AAT Foundation Bookkeeping, Level 2 course for people living in Bourne. If you have a love for maths, problem-solving and management – then bookkeeping could be the career choice for you.
Our Bookkeeping course, Bourne, will allow you the chance to learn the essential skills to start a career in accountancy and finance. But, if you are already in employment, our Level 2 Bookkeeping course may support your job and help you gain a promotion.
Professional bookkeeping courses in Bourne
Bookkeeping underpins all accountancy and finance roles, which is why we highly recommend learners in Bourne to study the AAT Foundation Certificate. You will gain a strong understanding of bookkeeping and after completing the qualification, be able to carry out typical bookkeeping transactions and tasks confidently
We have helped thousands of non-professional and professionals in Bourne find their dream career in bookkeeping with our Level 2 Foundation courses. Students completing this qualification will develop practical accountancy skills in the double-entry bookkeeping system, and using associated documents and processes. You will be able to check transactions for accuracy, make entries in appropriate books as well as ledgers and calculate salve invoices/ credit notes.
Bookkeeping qualification courses near Bourne
This qualification is open to both those who are working and those who are not currently in employment. It also offers progression for students who have started studying accountancy and bookkeeping with AAT at Level 1.
Anglia Professional Training is proud to provide quality tutoring on Bookkeeping here in Bourne. Our bookkeeping courses are available for a small price, allowing everyone in Bourne to have a chance to take up our Level 2 Bookkeeping qualification.
We will provide you with a vetted tutor who will help guide you and other students towards achieving the foundation certificate in Bookkeeping. You can expect nothing but the best education from our professionals; this is because all our tutors have undergone years of training and experience to help students in this field.
If you are looking to start learning – find your nearest AAT Foundation in Bookkeeping course here in Bourne.