AAT Professional Diploma in Accounting Level 4
Ideal if you have completed the Advanced Diploma and would like to continue to build their accounting skills. Accounting experience is desirable for this course. You will also be required to have an interview with a qualified tutor prior to enrolment. This ensures the course suitability for you.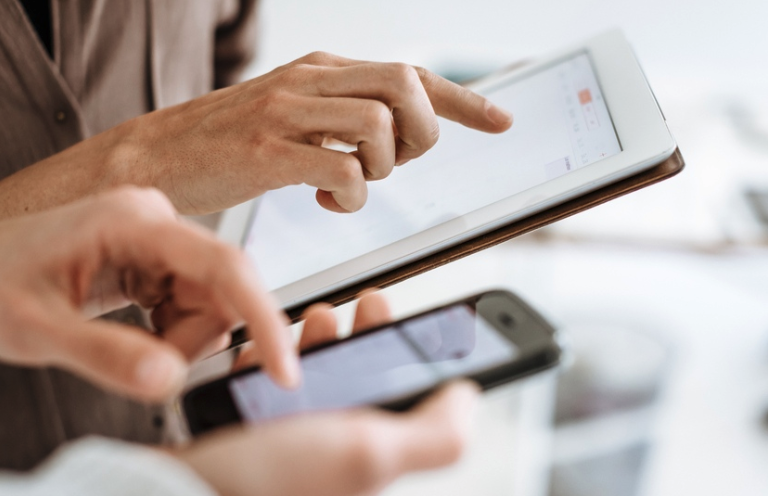 Gain your accounting diploma with our professional course in Wisbech
Are you looking to establish a successful career in the field of accounting? Are you skilled with numbers, statistics and mathematical sums? Well, our AAT Accounting Diploma Level 4 qualification in Wisbech is the final step towards achieving a certification that will grant you access to many rewarding occupations.
At Anglia Professional Training (APT), we want to help anyone over the age of 19 in Wisbech find a job that they'll love and benefit from. Whether you are looking for a job or to gain the skills to achieve promotion – APT are here to provide the expertise to help you succeed.
Professionally taught accountancy diplomas in Wisbech
We understand that starting a course can be daunting and make you question whether you'll have enough time to dedicate yourself to your studies. But, here at APT Wisbech, you can schedule classes in the morning or evening – whenever works best for you. It is important to note that our Level 4 Accounting Diploma is only available to those who have completed and passed the Level 3 accounting course.
By completing our level 4 diploma, you will find jobs in administration, accounting and tax. Both the public and private sectors value our accounting diplomas – this because a Level 4 qualification is one of the highest levels achievable in the accountancy field.
Therefore, if you live in Wisbech and are looking to start a career within in accounting – get in touch.