ACCA Course – Wisbech
APT offers a quarterly study programme to prepare you for papers F4 to F9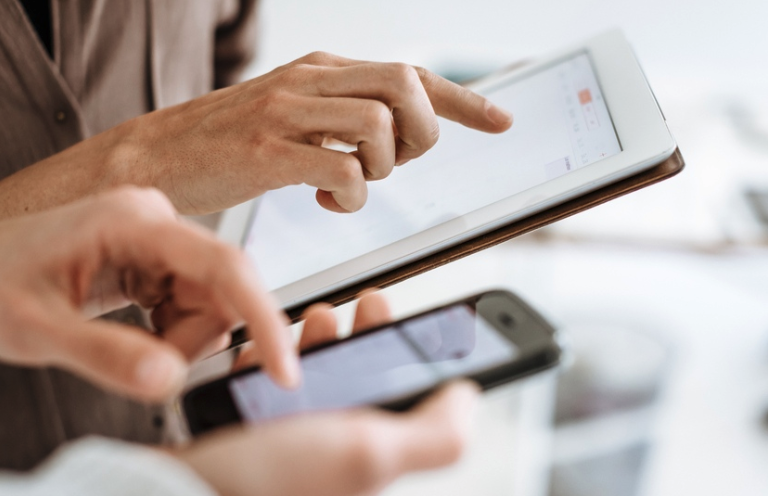 Prepare for your accounting exams with our ACCA course in Wisbech
Do you live in Wisbech and want to further your accounting career? Do you want to improve your knowledge and understanding of accounting? Well, here at Anglia Professional Training (APT), we provide the availability of ACCA exams to help you prepare for your F4-F9 and P1–P7 papers.
Whether you want to begin your career in accounting or want to impress to gain that all-important promotion, our accounting courses will help you learn the fundamentals of the ACCA syllabus to guide you towards achieving your ACCA qualification.
We have helped numerous people in Wisbech build their skill set and develop their understanding of the accounting sector to enable them to become a qualified professional and ultimately progress into a prosperous job they love. Want the same to happen to you?
Learn the essential accounting skills to gain your ACCA qualification in Wisbech
Gaining an accreditation from the Association of Chartered Certified Accountants (ACCA) opens the door to a successful accountancy career across many different industries. This globally recognised ACCA qualification will significantly increase your earning potential, and ability to gain senior roles across the world.
For a small fee per paper, you will be guaranteed nothing less than expert advice and guidance. This rewarding ACCA course will teach you all the skills and knowledge within the subject of accounting. You can learn the fundamentals of corporate and business law, all the way to financial management skills.
Our ACCA papers are available to both employed and unemployed professionals who are looking to develop many admirable skills.
With our flexible tutoring system, you can schedule your ACCA course around your daily routine or current occupation.
If you live in Wisbech and are interested in the ACCA accounting course, we provide – contact APT to discuss your future today. We are here to provide expert advice and guidance towards your first steps into the ACCA course through to gaining your ACCA qualification.