ACCA
APT offers a quarterly study programme to prepare you for papers F4 to F9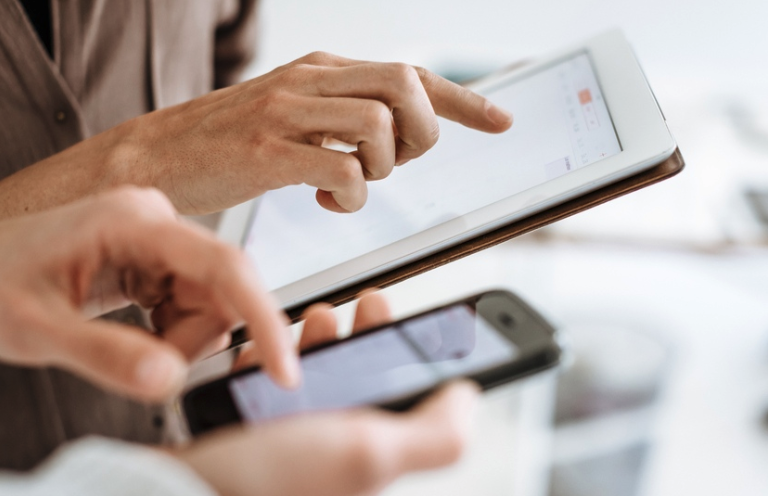 ACCA is the global body for senior professional accountants with over 162,000 members and 428,000 students in 173 countries. Certified Accountants may develop careers in financial or management accountancy, taxation, auditing, insolvency, management consultancy and many other disciplines. It is a very portable qualification as organisations in all industries need their financial expertise.
APT offers a quarterly study programme to prepare you for papers F4 to F9. Exams take place at central venues in early March, June, September and December each year. Our course fee of £700 per paper includes your weekly classes, study text and revision kit but excludes the exam fee payable to ACCA.
Our ACCA course starts from paper F4 as an exemption for papers F1 – F3 is granted to AAT Technicians
F4 – Corporate and Business Law
F5 – Performance Management (management accounting)
F6 – Taxation
F7 – Financial Reporting
F8 – Audit and Assurance
F9 – Financial Management
P1-P7 – Five papers to be taken: Three mandatory plus two from four options
Do you want to further your accounting career? Do you want to improve upon your knowledge and understanding of accounting? Well, at Anglia Professional Training we are proud to offer the availability of ACCA exam papers, which will help you, prepare for your F4-F9 papers. If you live in or near to Ely, you can find your local Anglia Professional Training centre where you can find ACCA programmes. You will be required to take 5 papers before you face the 6 exams that will help you qualify in different accounting skills.
Learn accounting skills that will help you further your career
For a small fee per paper, you can guarantee a rewarding course, which will teach you skills and knowledge upon the subject of accounting, helping you to progress in your career or helping you work towards your ideal professional position. We actively promote our ACCA courses to Ely professionals, as they are the ideal way to adapt on your knowledge and help you impress potential employers and current employers.
You can learn the fundamentals of corporate and business law, all the way to financial management skills. These papers are available to both employed and unemployed professionals who are looking to qualify with a number of admirable skills.
Accounting opportunities for professionals in Ely
At Anglia Professional Training we provide a flexible tutoring system, which is scheduled around your day to ensure the courses, do not interfere with your daily, professional routine. If you are interested in the ACCA accounting courses we provide, we are more than happy to discuss them future with you. We are here to provide expert advice end guidance towards taking your first steps into the ACCA courses. Speak with our friendly professionals today to see what these courses can help you achieve.
We provide professional tutors to help you learn the fundamentals of the P1-P7 ACCA papers. You can expect nothing less than experienced advice and guidance towards achieving your ACCA qualifications.