APT AAT Level 4 Diploma – Bourne
Are you looking to further your knowledge of accountancy? At Anglia Professional Training, we are proud to provide people in Bourne with the chance to complete our AAT Level 4 Diploma accounting diploma.
This diploma follows the Level 3 Diploma in accounting. This accounting qualification, in Bourne, is the final steps towards securing a certification that will grant you access to many rewarding careers in accounts.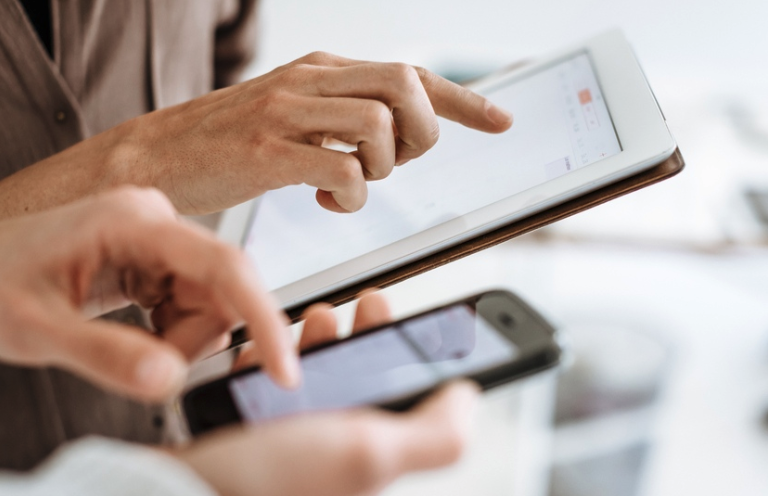 Accounting Qualification in Bourne
Anglia Professional Training (APT) works with both employed and unemployed professionals in Bourne, aiding them on the road of success with their accounting career. With the AAT Level 4 Diploma, you will achieve a rewarding qualification. This can move you towards a rewarding position in the accountancy industry.
If you live in Bourne and you are looking to progress onto earning the Level 4 Diploma, we can help. For a set fee, you will receive excellent in house training, with revision kits and classes scheduled around a time that best suits you to attend.
Accounting Diploma for Accounting Professionals
The AAT Level 4 Diploma in accounting is highly admired by both the public and private sector. This is because the qualification is one of the highest levels achievable in the accounting field.
We aim to help everyone over the age of 19, within Bourne, find their ideal profession or career in accounting. That is why you can be sure to experience only the best education and support during your time with us.
You will be provided with an experienced tutor who will help you toward achieving your Level 4 Diploma. If you're looking to further your career and are interested in learning even more about accounting, speak with us today to discuss the AAT course in more detail.