AAT Foundation Course Ely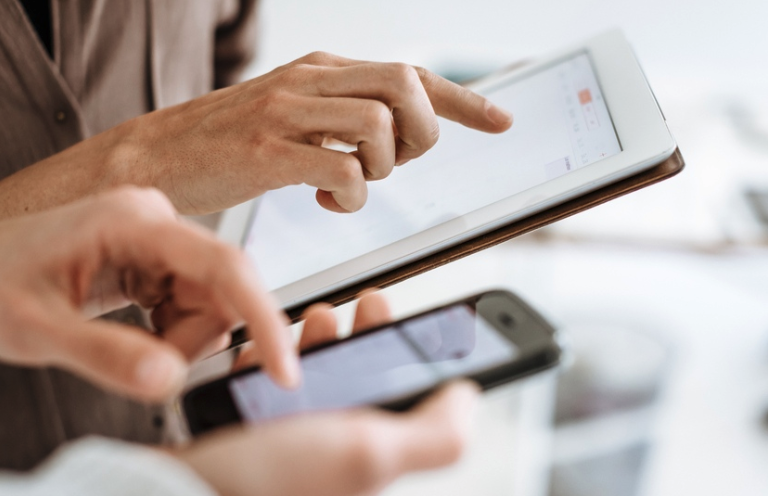 Looking to develop your skills, or want the opportunity to change your profession? APT is the local provider of the AAT Level 2 Foundation Course for people in Ely.
The AAT Foundation course gives you the knowledge and skills to work effectively in finance. You'll be taught a plethora of basic accounting principles and techniques, from double-entry bookkeeping and costing, to using accounting software. We want you to succeed, which is why our expert tutors offer advice and guidance from the beginning and throughout. In addition, we provide a flexible working schedule to ensure the course works with your lifestyle.
Whether you've just finished school or want a change in career, this course is perfect for you. It's important to note that no experience is required for this course, although candidates must hold a good level of Maths and English.
AAT
Accounting Course – Ely
Overall, this course gives you the knowledge and skills in Finance Administration. It covers areas such as how to use accounting software, basic costing principles, and double-entry bookkeeping. At the end of the course, you'll take a synoptic assessment as your final exam. This will require skills and knowledge gained across the qualification and within workplace content, to be applied.
By the end of this course, you'll be able to move onto our Level 3 Accounting Diploma. Alternatively, it'll prepare you for entry-level accounting roles. Either way, completing this course provides you with great options.
So, if you live in the Ely area, we're your local training provider for this course, in Peterborough. If you're beginning or continuing your journey to a successful accounting career, this course is perfect for you.
If you'd like more information, please get in touch: