APT AAT Foundation Certificate - Bourne
AAT Foundation Certificate - Level 2 -
Bourne
Here at Anglia Professional Training (APT), we offer the AAT Foundation Certificate course in accounting level 2 for those living in Bourne. This accountancy course is ideal for those who have completed the AAT Level 1 Access qualification and are looking to expand their knowledge in the field of accounting.
The AAT Foundation Certificate follows on from Level 1 course in which you'll develop your skills in finance administration, double-entry bookkeeping, purchase ledgers, basic costing and how to use accounting software.
Accounting is a challenging, yet rewarding career path to choose, especially for those who enjoy working with numbers and in a fast-paced atmosphere. APT can help you discover the position you'd enjoy the most within the field of accountancy – all we need is you at our Bourne campus
At APT Bourne, we provide expert tutors who have spent many years dealing with the teaching of AAT programmes. If accountancy or employment in the field of finance has always appealed to you – or you want to discover more – APT is here to provide you with the learning programme you need.
A whole host of jobs will be open to you once you've completed the AAT Foundation Certificate course. Job roles such as accounts administrator, account assistant, accounts payable clerk, trainee accounting technician, trainee finance assistant or purchase/sales ledger clerk will all be options for employment after your studies.
If you're located in Bourne and are looking for a place that teaches the AAT Level 2 course – APT is here to provide a nearby campus to accommodate you while you carry out your studies. For a set fee, you will receive continuous tutoring, revision kits and classes to help you towards achieving your accounting foundation certificate – meaning you can progress onto the Level 3 AAT programme.
Whether you have just left school or returning to work after a break and want to change your career then contact APT today to find out more about the AAT Foundation Certificate course – we are more than happy to help with your career choices and help you grow your skills and knowledge further.

Course Enquiries: 01733 685582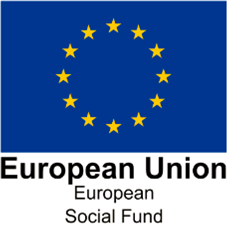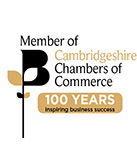 Exams and Invoices: 01733 269148