AAT Access Level 1 – Ely
Ideal for students who are not yet ready to study AAT.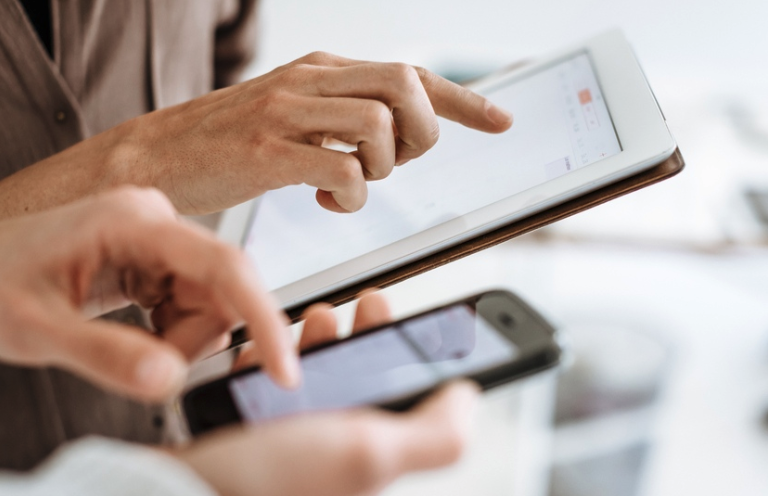 Are you over the age of 19 and looking for the opportunity to change your profession? Anglia Professional Training provides an AAT Level 1 course for anyone living in Ely.
The AAT Access Level 1 qualification course is ideal for those living in Ely who are wishing to start a career in accounting and want to learn the basics. This accounting course is free and open to anyone seeking employment, or to professionals who may be looking for new career prospects.
Financial management is at the heart of every business – so the demand for accounting and finance skills are consistently high across all sectors. Accounting roles are diverse and deliver quality career opportunities, so here at Anglia Professional Training (ATP), we provide the AAT Access course, an ideal way for you to gain a taste of accountancy.
The AAT Level 1 course is perfect for those would prefer a more supportive and stepped approach to grasping accounting concepts. The course is a taster programme for people who have a basic understanding of maths and the accounting field – but want to expand their knowledge on the subject.
We offer a flexible teaching schedule, which fits around your daily routine as effectively as possible. Our expert tutors will manage your revision, provide you with advice and guidance throughout the course and help you toward achieving the AAT Access Level 1 qualification.