Anglia Professional Training Bourne: AAT Advanced Certificate Bookkeeping – Level 3
The AAT Advanced Certificate in Bookkeeping develops existing skills and knowledge to an advanced level for anyone wishing to pursue a career in bookkeeping.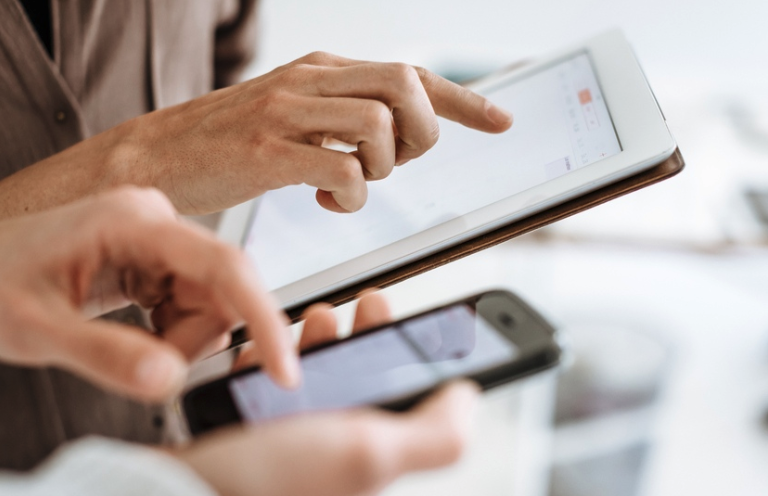 The AAT Advanced Certificate in Bookkeeping is available for students in Bourne. This course offers progression for those who already have bookkeeping knowledge from our Foundation Level 2 course to securing employment in the Bookkeeping field.
We offer bookkeeping courses in Bourne, providing people with the chance to start the journey to building a career within the bookkeeping field. Bookkeeping is ideal for those who prefer to work independently or for people with a love for maths and working with numbers. If this sounds appealing to you – contact our professionals in Bourne to start learning.
Bookkeeping Course in Bourne
We will ensure you receive the best revision kits and tutoring to help you understand the trade of bookkeeping and help you progress onto your bookkeeping exam here in Bourne.
If you're unsure about what our AAT Advanced Certificate course can offer you – contact our experts. We can provide you with further advice and recommendations about the subject, aiding you in determining if it's the right career for you! We want to see our students become the best they can be, becoming successful in their field all so you can expect professional and reliable education from APT Bourne.
Bookkeeping qualification courses near Bourne
The Bookkeeping course here at APT covers a range of essential skills necessary to work in a bookkeeping role or to progress to a higher level of accountancy. You will gain the knowledge and skills needed to carry out advanced bookkeeping transactions as well as fundamental bookkeeping principles and concepts.
Not only that but by studying the Level 3 Bookkeeping Course in Bourne, you will understand the process of preparing financial statements for sole traders or partnerships, issues around indirect tax (VAT in the UK) within business and ethical issues a bookkeeper may encounter.
The skills developed in the AAT Advanced Certificate in Bookkeeping in Bourne can lead to numerous roles, such as accounts manager, ledger manager, professional or senior bookkeeper.
Are you interested in furthering your career prospects? Find your nearest AAT Advanced Certificate course in Bourne. We want to help you succeed.