AAT Diploma – Accounting Lvl 4

AAT Professional Diploma in Accounting Level 4
Ideal if you have completed the Advanced Diploma and would like to continue to build their accounting skills. Accounting experience is desirable for this course and you will be required to have an interview with a qualified tutor prior to enrolment to ensure the course suitability for you.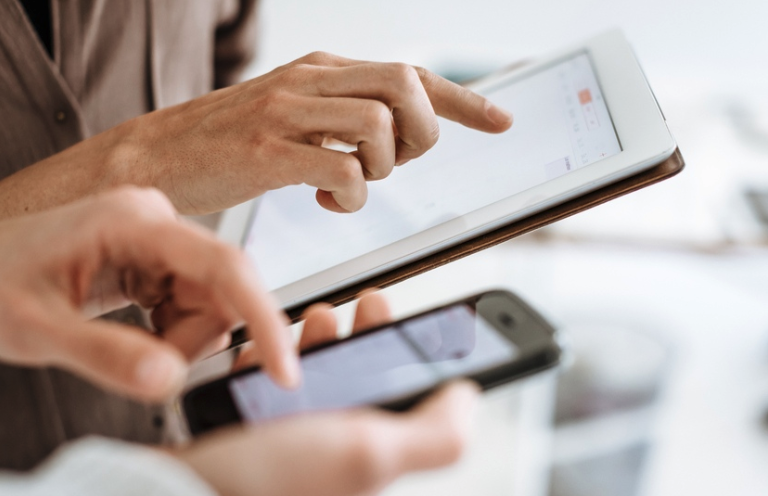 The AAT Professional Diploma in Accounting qualification will suit those who:
have completed the AAT Advanced Diploma in Accounting and who would like to continue to build their accounting skills
are already working in finance and would like a formal recognition of their skills
would like to go on to become an AAT full member and/or study for chartered accountant status
would like to start their own business through the AAT-licensed member in practice (MIP) scheme.
What does the qualification cover?
In completing the AAT Professional Diploma in Accounting Level 4 you will cover higher accounting tasks including drafting financial statements, managing budgets and evaluating financial performance, as well as optional specialist units including business tax, personal tax, external auditing and credit management and cash and treasury management.
If you successfully complete this qualification and fulfil AAT's work experience requirements, you can apply for AAT full membership and achieve professional AAT Accountant status (MAAT).
Syllabus
Management Accounting: Budgeting
Management Accounting: Decision and Control
Financial Statements of Limited Companies
Accounting Systems and Controls
Professional Diploma Synoptic Assessment
Optional units – you will be required to select two of the following:
Business tax
Personal tax
External auditing
Cash and Treasury Management
Credit Management
What kind of job can I expect after completing this qualification?
professional accounting technician
assistant auditor
assistant management accountant
commercial analyst
payroll manager
senior financial officer
accounts payable and expenses
supervisor
assistant financial accountant
cost accountant
fixed asset accountant
indirect tax manager
payments and billing manager
senior fund accountant
senior insolvency administrator
tax supervisor
VAT accountant
Location: Peterborough
Start Date: – 23/1/20
Day: – Monday & Thursday
Time: – 6pm to 9pm
Location: Peterborough
Start Date: – 4/2/20
Day: – Tuesday
Time: – 9:30am to 4:00pm