AAT Accounting Diploma Level 3 – Stamford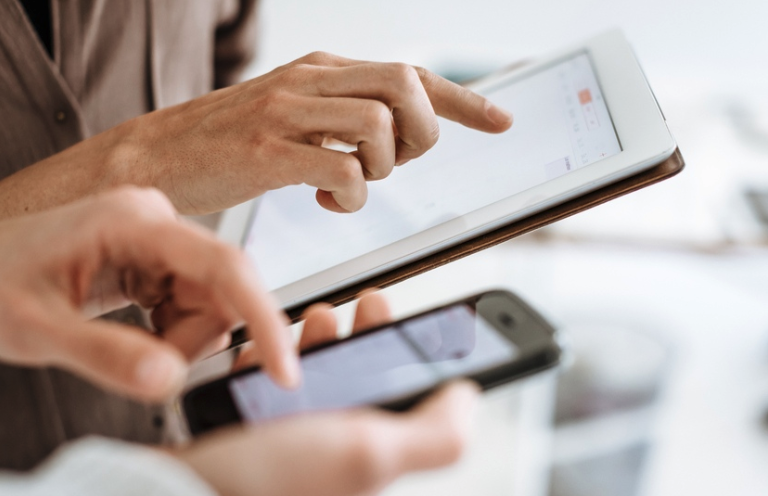 At APT, we're the local provider of AAT Level 3 diploma courses for people in Stamford. If you have the desire to develop your skills or want to change your profession, this course is for you.
This AAT Level 3 Diploma course gives you the perfect opportunity to advance your accounting skills. If you're at an intermediate level and want to move your studies onto the next level, this course is greatly suited for you. So, if you have achieved either the AAT Foundation Certificate or the AAT Foundation Diploma in Accounting and Business, this is perfect for you.
However, although experience in accounting is desirable, it's not imperative. Therefore if you want to start your career in accounting, this is a course you'd be able to do. But, it is important to note that an interview with a qualified tutor is required before enrollment. This is to ensure that the course suits you.
Level 3 Accounting Diploma in Stamford
This course will allow you to understand more complicated accounting disciplines, from ethical practices for accountants, financial processes to advanced bookkeeping. Your final exam at the end of the course will require you to apply skills and knowledge gained across the qualification.
Furthermore, after you complete the qualification, you'll be able to apply for an AAT associate bookkeeping membership and achieve professional AAT Qualified Bookkeeper status.
We provide flexible working schedules so that the course can work around your lifestyle. In addition, our tutors are on hand to offer expert advice and guidance throughout.
If you live in Stamford and are continuing or beginning an accounting career, this course is suited to you. We're your local provider of this, and many other AAT Accounting courses, with our training academy in Peterborough.
If you would like more information, please get in touch: