AAT Access Level 1
Ideal for students who are not yet ready to study AAT.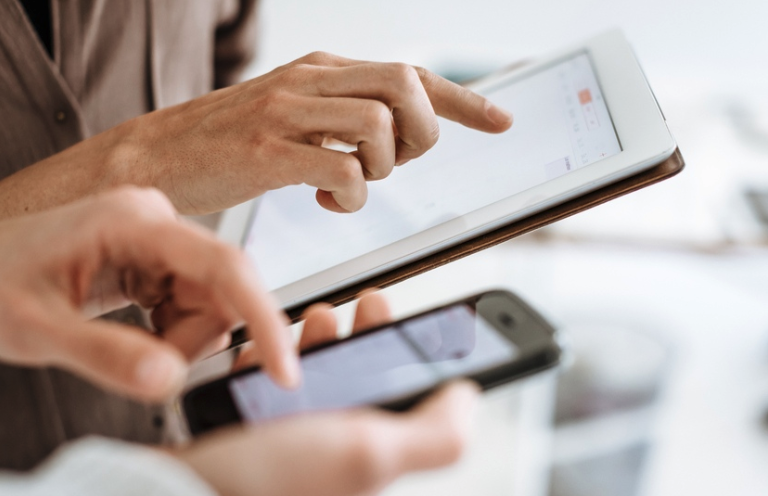 People think of accountancy as dry, but it is anything but. Accounting roles are exceptionally diverse and deliver quality career opportunities, and the AAT Access course is the ideal way of obtaining a taster of accountancy.
Financial management is at the heart of every business, so the demand for accounting and finance skills is consistently high across all sectors.
AAT is a brand that employers trust. Employers love AAT qualifications as they demonstrate you have the practical, real-world skills they need. AAT qualifications are developed in consultation with employers and will equip you with the vital finance skills modern businesses are looking for.
The AAT Access Level 1 Accounting Award will help students who are not yet ready to study AAT Level 2 for reasons which may include;
Lacking Confidence
Speak English as a seconds language
Would prefer more support or a stepped approach to grasp accounting concept
Mathematics for accounting
Essential accounting procedures
Creating business documents
Accounting in a professional environment
Location: Peterborough
Start Date: Courses run throughout the year. Please contact APT for latest start dates
Location: Wisbech
Start Date: Courses run throughout the year. Please contact APT for latest start dates