AAT Access Course – Huntingdon
An AAT Access Course is ideal for those who want to start their accounting career.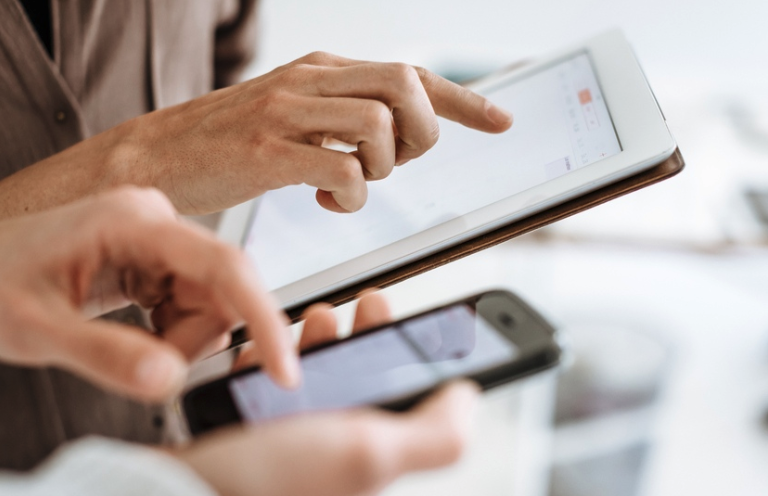 Do you live in the Huntingdon area and what to change or start your career? Anglia Professional Training is your local provider of an AAT Access Level 1 course. 
This AAT Access course near Huntingdon is ideal for anyone who wants to step into the career of accounting but wants to learn the basics first. Whether you're looking to change your career or are seeking employment, this course is free and open to you. Whatever your situation, we want to help you start your accountancy journey. 
This course acts as a taster programme for people who have a basic understanding of the accounting field but want more knowledge. If you're someone who prefers a more supported and staggered approach to learning, this course is perfect for you. 
Throughout the course, you'll be taught essential accounting skills and procedures. Employees favour AAT qualifications as they teach you practical, real-world skills. 
The course covers these basic principles: 
Mathematics for accounting

Essential accounting procedures

Creating business documents

Accounting in a professional environment
At APT, we understand that at the core of every business is financial management. Which, in turn, means that the demand for accounting and finance across all sectors are consistently high. 
We support you throughout the process. Our expert tutors give you advice and guidance with your revision along the course, helping you achieve the AAT Access Level 1 Qualification. Furthermore, we offer a flexible teaching schedule which can fit around your lifestyle as effectively as possible. 
So, if you live in or around Huntingdon, and want to do an AAT Access course, we're your local provider. Get in touch if you'd to book an AAT Access Level 1 course, or want more information.