Additional Tutors Needed at APT
Work with APT to help students reach their potential
Due to our success as a professional training provider, we are looking for additional tutors to join our team with immediate starts available.
We are in need of tutors for our Wisbech Training Facility and also for our brand new training courses in Ely which are due to start in September.
Essential teaching requirements will be AAT Accountancy however the ability to teach and develop the following courses would also be advantageous (but not essential):
• Microsoft Office Packages
• Customer Service Skills
• Business English
• Marketing & Social Media
• Elements of an Office incl. Data Protection
Along with a degree level qualification in the professional field you will have:
• Experience as a practitioner within your own field, or experience of teaching the subject
• Ability to teach adult students (aged 16+) using a variety of methods and techniques
• Ability to make learning a positive and memorable experience
• A commitment to providing the highest quality experience for students
• Pride in own standards of work
• Excellent communication skills
• Good ICT skills
Ideally you will need to be available for both daytime and evening classes, however if you are only available for either session this would also be suitable.
We offer competitive hourly rates and free parking.
If you are interested in the position, please email your CV to hr@apt4u.training in the first instance along with a covering letter explaining why you are interested in the post.
Alternatively, if you wish to discuss the role and the requirements please feel free to call Balwinder Gill for an informal discussion on 01733 268199.
​

Course Enquiries: 01733 685582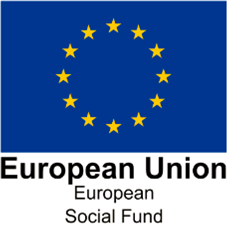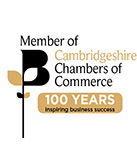 Exams and Invoices: 01733 269148