The Roles and Responsibilities of a Leader
Start date
Duration
Level
Discipline
Location
Various
2 days
-
Management training
Peterborough
The Roles and Responsibilities of a Leader
This two-day course is designed to help you gain a deeper understanding role of a Team Leader; what the role requires; how to develop and to work more effectively with your team; how to develop your own skills, focus your approach and get the best results as a Team Leader. The course will help you better understand the importance of your role within your department or business. This course has been designed to support current and aspiring team leaders.
You will improve your understanding of:
What makes a good leader.
The skills and responsibilities of a leader.
What team members need in order to work well.
Your role in motivating the team.
Leading your team more confidently.
Overcoming difficult issue around people and situations.
Learners will become more confident about how to lead their team, understand what is required and gain skills to assist them in leading their team.

Course Enquiries: 01733 685582


A professional approach for professional people.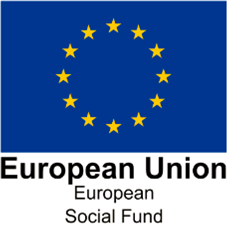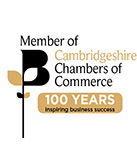 Exams and Invoices: 01733 269148