2 Days - Roles and Responsibilities of a Leader - Peterborough
A broad based, practical introduction to all the roles and responsibilities of a leader.
Roles and Responsibilities of a Leader: About the course
The purpose of the AAT Advanced Diploma in Accounting is to provide students with the specialist knowledge and skills required for progressing either to employment in an accounting or finance role, or to enable progression to further study in accountancy and finance.
This qualification is a progression route for students who have achieved either the AAT Foundation Certificate in Accounting or the AAT Foundation Diploma in Accounting and Business. It is also suitable for those who are at a more intermediate level and looking to develop their skills in accounting, or for those who have already started working in finance and who have a need and desire to attain formal recognition of their skills.
The AAT Advanced Diploma in Accounting offers the opportunity to move your studies on to the next level and boost your career potential.
APT in Peterborough, are happy to provide current professionals with a 2-day course introducing the significant roles and responsibilities a leader has. From an expertise point of view, in order for a business to succeed you need good leadership behind it. Employees need to be lead effectively in order for projects and daily tasks to be completed to the highest standards; therefore you need to ensure you can effectively lead your team. During this course you will understand what it takes to be a professional leader and the skills and responsibilities, which make one. Alongside being educated on the role of yourself, you will be taught what your team members need in order to worthwhile colleagues.
Furthermore APT will aim to achieve more confidence from you, showing you how to approach your team and retain a professional attitude. Conflict will also be discussed to teach you how to handle heated situations with your staff without diminishing your leader persona. Whether you're aspiring to be a team leader in business or want to improve on your current skills then this course would be highly recommended for you. APT wants the best for everyone and with experienced tutors behind us you can expect nothing less than exceptional guidance and advice with leadership. For a minor £300.00 fee you can be on your way to understanding the expectations of a successful team leader.
Our management-training course, for roles and responsibility, is available only at our Peterborough campus. You will have the best tutors on hand to help guide you quickly and effectively towards completion over the course of 2 days. We want the best for you and we know that with great experience and time you can become evermore successful with leading your team. Contact us today to find out more about our courses.
Roles & Responsibilities of a Leader - Peterborough

Course Enquiries: 01733 685582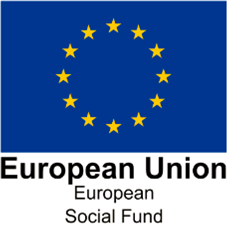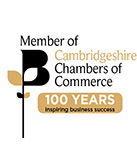 Exams and Invoices: 01733 269148