Start date
Duration
Level
Discipline
Location
Various
2 days
-
Management Skills
Peterborough
The fact that having effective presentation skills are now expected of most managers and leaders in the workplace today, particularly those required to interact with other departments, organisations, senior management and customers, cannot be ignored. Your abilities as a presenter can impact on how you are seen and the opportunities that may come your way.
Presenting to meetings in the workplace can require more focus and preparation than other types of meetings, as your audience already has a degree of a relationship with you and you are likely suffering from a limited amount of time and attention.
This course will show you how to overcome these issues and equip you to present to your colleagues effectively and gain improved results.
By the end of this 2 day course you will be able to:
Better tailor your presentation to your audience
Improve the structure and impact of your presentation
Better prepare your materials and yourself
Improve your confidence and engagement with your audience
Improve your overall presentation skills
Identify your objectives
Focus on the needs of your audience
Structure your presentation to achieve your objectives
Structure your presentation for effective impact
Understand PowerPoint
Deal with nerves.
This workshop will take you through the whole process and practice of presenting at work. This is an interactive session that will help you improve your performance and preparation.

Course Enquiries: 01733 685582


A professional approach for professional people.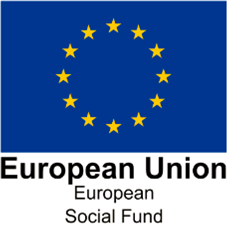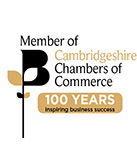 Exams and Invoices: 01733 269148