Take a look at what's going on with Anglia Professional Training
APT Launches Leadership and Management Courses
APT launches it's new suite of courses to help your company grow and give your career the boost it deserves!
APT Extends it's CILEX offering with Level 6
To compliment it's range of Legal Services courses APT now offers the CILEx Level 6 Diploma in Law and Practice.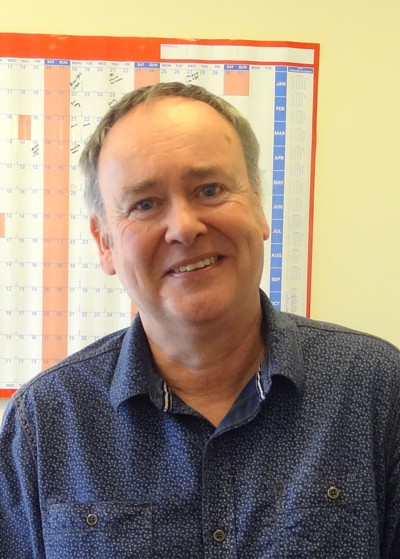 APT to Offer All Levels of AAT
Accountancy Training in Ely!
APT is very excited to announce that we will be delivering all levels of AAT Accountancy Qualifications at the E-Space North centre in Littleport.
Next APT Open Evening
To prepare for our September starts we will be holding an Open Evening on Wednesday June 14th at 6.00pm

Course Enquiries: 01733 685582


A professional approach for professional people.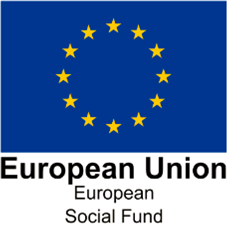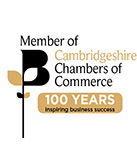 Exams and Invoices: 01733 269148