New Career Boosting Courses
Take a look at what's going on with Anglia Professional Training
APT Launches Leadership and Management Courses
Anglia Professional Training (APT) have recently launched a new Management and Leadership training programme designed to support businesses as well as up and coming Managers in the Peterborough region.
The event introduced a list of workshops which have been designed following feedback from businesses who are looking to better equip their current and prospective management staff for a better business future.
Executive Director Subsidiaries and Business Services, Karen Beckwith, opened the launch event by explaining to the audience how APT had responded to employer and student requests for these courses and how they had been specifically designed to offer a range of management skills.
Senior Course Lead and Consultant Sandra Pollock, who has worked with APT to develop the programme, ran a mini session with the attendees which looked at the mind-set of a successful manager and the benefits to small and medium size businesses of investing in their staff.
Among the benefits of attending these courses are:
• Help with career progression
• CPD – developing new skills and refreshing existing skills
• Short courses so not time consuming
• Award winning tutor
• Variety of courses
• Skills can be used immediately in the workplace
One other excellent aspect to these courses is, if you have a number of students or employees that you would like to join one of our workshops and you have on-site training facilities we would be happy to conduct the training at your premises.
For all queries regarding our courses please either call us on 01733 269148 or via email at mail@apt4u.training.
​

Course Enquiries: 01733 685582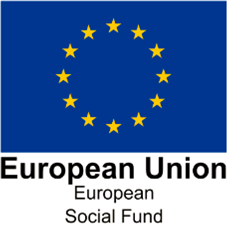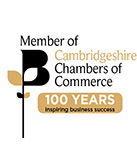 Exams and Invoices: 01733 269148