Course Enquiries: 01733 685582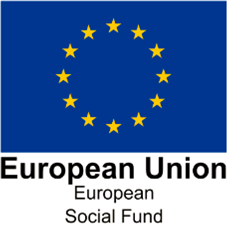 New APT Facebook Group for Students Past & Present
TAPT has set up a new Facebook Group – APT Students Past and Present.
This group is for all students (past and present) of Anglia Professional Training (APT) Peterborough, Wisbech and Ely. We would like both past and present students to contribute by sharing their career success stories, study tips plus anything else that you'd like to share.
We welcome all feedback but would ask that if anyone does have a problem concerning their course that they email us at mail@apt4u.training or better still, call us on 01733 269148 as this will be the quickest way of receiving a resolution.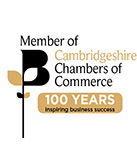 Exams and Invoices: 01733 269148