Business Networking and buffet lunch.
Event Format
TBC
Venue
Anglia Professional Training, Endeavour House, Saville Road, Peterborough, PE3 7PS
Anglia Professional Training would like to invite you to their free Business Networking Event on TBC. This is a chance for you to network with other businesses in the area whilst enjoying a buffet lunch.
To book your place simply complete the form below and send it back to us.
Business Networking Event & Buffet Lunch - Tuesday, August 23rd 12-2pm

Course Enquiries: 01733 685582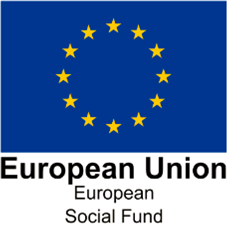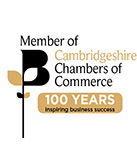 Exams and Invoices: 01733 269148