Course Fee - £150 Per Delegate
Start date
Duration
Level
Discipline
Location
Objectives: You will create and edit basic Microsoft Office Excel 2016 worksheets and workbooks. Also begin to use Excel functions and formulas to make calculations.
Designed for: This course is designed for people who desire to gain the necessary skills to create, edit, format, and print basic Microsoft Office Excel 2016 worksheets.
Prerequisites: To be successful in this course, you should be familiar with using personal computers and you should have used the mouse and keyboard. You should be comfortable in the Windows environment and be able to use Windows to manage information on the computer. Specifically, you should be able to launch and close programs; navigate to information stored on the computer; and manage files and folders.
Course Content:
Getting Started with Microsoft Excel 2016
Performing Calculations
Modifying a Worksheet
Formatting a Worksheet
Printing Workbook Contents
Managing Large Workbooks
Customising the Excel Environment
Microsoft Office Excel 2016: Beginner

Course Enquiries: 01733 685582


A professional approach for professional people.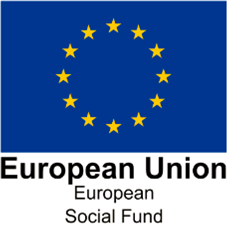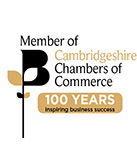 Exams and Invoices: 01733 269148