Mentoring in the Workplace
Start date
Duration
Level
Discipline
Location
Various
1 day
-
Management Skills
Peterborough
Mentoring in the workplace is a great way to pass on experience, knowledge and information.
Mentoring can help a manager and an organisation speed up the transfer of information and skills to new staff, rising stars, and reduce the cost of recruiting, training and developing new people
.
Mentoring in the Workplace
This workshop will give you a basic understanding of the backgrounds of mentoring, help you understand what mentoring is, how you and your organisation might benefit from using mentoring in your work place as well as to consider how mentoring can be used effectively.
By the end of this workshop you will be able to:
Understand what mentoring is and how it can benefit your business
Understand the role of the mentor
Understand what it takes to make a good and bad mentor
Know when to use and recommend mentoring
Know how to conduct an effective mentoring session.
This is an excellent workshop for managers who wish to understand mentoring and learn how to support their staff and business in succession planning.

Course Enquiries: 01733 685582


A professional approach for professional people.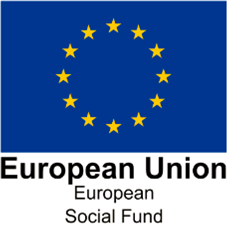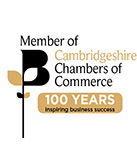 Exams and Invoices: 01733 269148