Kick Start Your Marketing Plan
What exactly is Marketing? What does it do for your business and what should you include in your marketing plan?
Start date
Duration
Level
Discipline
Location
TBC
1 day course
-
Professional Skills Workshops
Peterborough
Join Barbara Spiller of NBM Business Growth who will share her expert knowledge of the marketing field and guide you through the day.
This practical workshop will take you through:
• Where are you now & what do you need to do to achieve your business plan
• What and where is your market
• What does you market want/need
• SWOT analysis of your business
• What your marketing strategy should be
• What is unique and different about your business
• Planning the best marketing mix
• Setting controls
• Using SMART Objectives
• Planning resources to achieve your marketing objectives
By the end of the workshop you should have a marketing plan structure that you can take away to develop and refine for your business or organisation.
Who should attend – the owner manager or the person who is responsible for the marketing of your organisation. It is ideal for anyone without formal marketing qualifications or experience, who has had to 'learn on the job. It will allow you to step out of the business for a day to work on the business rather than in it. Investing your time for one day to get back to basics as well as to understand the marketing processes that successful businesses are using in today's market place is the ideal platform for you to get you not just back on track but ready to power ahead.
The course will be a one day duration from 9:30am- 4:00pm
Date: TBC
Course Cost: £126.00 (Includes Lunch)
What exactly is marketing? What does it do for your business and what should you include in your marketing plan?
If planning is the key to success, your business needs a marketing plan. This seminar gives you an overview of what you should include in your marketing plan and provides practical tips on how to ensure you achieve your business goals and gives you the opportunity to work on the starting of this important document ready to take you forward in a planned and measure way.
Kick Start Your Marketing Plan

Course Enquiries: 01733 685582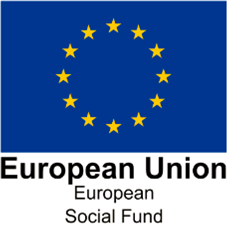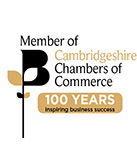 Exams and Invoices: 01733 269148