Managing Personal Performance
Start date
Duration
Level
Discipline
Location
Various
Half day
-
Management Skills
Peterborough
One of the most significant things that excellent managers understand is the importance of managing the performance of their team.
Performance management is not the same as carrying out appraisals. It is about supporting the individual and the team to improve their performance on a daily basis.
Managing Personal Performance
As well as being responsible for the performance of others, a manager is also accountable to ensure that his or her personal performance is the best it can be. This workshop will help you to understand the processes of performance management and how to use them.
You will understand how:
To explore the role of managers and leaders in performance management
To conduct a self-assessment of personal strengths and weaknesses
To identify different leadership styles
To improve your performance management practise
To improve the awareness of personal effectiveness.
A good workshop for anyone wishing to improve their understanding of leadership styles and performance improvement.

Course Enquiries: 01733 685582


A professional approach for professional people.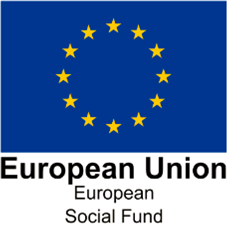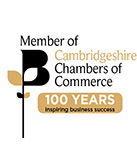 Exams and Invoices: 01733 269148