Managing Conflict in the Workplace
Start date
Duration
Level
Discipline
Location
Various
1 day
Career development
Management training
Peterborough
As long as there are people with independent thought and different ways of seeing things there is likely to be some level of conflict. It is important therefore that we understand what conflict is, what it tells us and how we can identify resourceful and positive ways to deal with it in our daily lives. The impact of unresolved conflict can be both devastating and long lasting and can damage our working relationships with customers, colleagues as well as our social and family interactions
Managing Conflict in the Workplace
This workshop will help you to improve your understanding and knowledge of how best to manage conflict. You will learn about the different types of conflict behaviours, what may cause them and how to handle each situation.
In this session you will learn:
What conflict is and how it can arise
What to do to avoid conflict and reduce barriers to understanding
The different types of conflict behaviour
What is your role as a manager in a conflict situation
This workshop will teach you techniques to address the areas of conflict you find most difficult.

Course Enquiries: 01733 685582


A professional approach for professional people.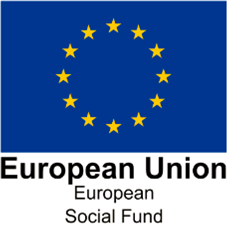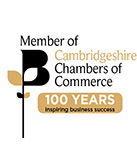 Exams and Invoices: 01733 269148