Managers Coaching for Improvement
Start date
Duration
Level
Discipline
Location
Various
1 day
-
Management Skills
Peterborough
The role of a manager is to create an environment where your staff not only perform the tasks required, but to engage themselves and buy-in to the goals and objectives of the organisations.
Using coaching skills as a manager can help you to motivate your team from a more personal and individual place, creating better results, higher levels of engagement and success with your team.
Managers Coaching for Improvement
This course will take you through the benefits of including and using coaching within your management tool kit. This workshop will not make you a coach, but will enable you to learn how, when and where coaching as a manager can be useful. Learning to use coaching techniques can also improve your management skills.
By the end of this workshop you will be able to:
Understand the basics of coaching.
Understand the benefits of using coaching skills.
Understand how to use coaching as a manager.
Understand how can improve your management style through this tool.
Help your team members make progress in a way that connects with what motivates them personally.
Understand how to have more meaningful and productive conversations.
This is an excellent workshop for managers who wish to add a powerful aid to their management tool kit what will change and improve their management skills.

Course Enquiries: 01733 685582


A professional approach for professional people.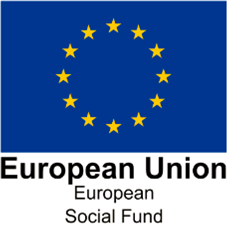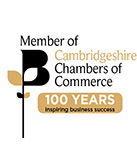 Exams and Invoices: 01733 269148