APT Wisbech: AAT Advanced Certificate Bookkeeping - Level 2
​At Anglia Professional Training we can provide the AAT advanced certificate in bookkeeping, level 3 in Wisbech. This course follows the level 2 bookkeeping courses, which are also available at the same college. Bookkeeping is a career which best suits people who like to face challenges and are good with management, that is why this course is most suitable for people looking to pursue such a career or are into bookkeeping.
We have qualified teachers to provide exceptional guidance and education from the start up until the end of your course where you will be faced with the foundation certificate in bookkeeping exam.
Whether you're unemployed looking for a job, a school leaver or a current professional – this course is suitable for anyone. If you are still unsure of a career to follow, bookkeeping could just be the acquired taste for you.
APT will provide you with the revision kits and knowledge needed to help you progress onwards towards earning the certificate in level 3 bookkeeping – but you will need your devotion too. You can receive many great career positions with this qualification as both the public and private sectors value it, and furthermore it will look great on your CV.
If you are after further guidance or knowledge on the subject of bookkeeping our expertise are always available to talk to you on any enquiries you may have. Our bookkeeping level 3 course is available at many different dates and times to help with flexibility around your daily routine or any current jobs you may have.
We aim to help everyone in Wisbech with qualifying for a bookkeeping career and we always ensure the best standard of education and communication throughout the duration of your course. Looking to start bookkeeping? Take a look at our level 3, advanced certificate course today.
AAT Advanced Certificate Bookkeeping - Level 4
This course is for people looking to start and learn more about bookkeeping.
AAT Advanced Certificate Bookkeeping Level 4 - Wisbech

Course Enquiries: 01733 685582


A professional approach for professional people.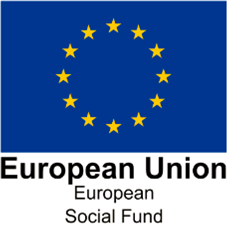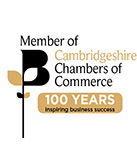 Exams and Invoices: 01733 269148