APT Wisbech: AAT Foundation Bookkeeping - Level 2
​Anglia Professional training provides the AAT Foundation Bookkeeping, Level 2 course at its Wisbech campus. If you have a love for maths, problem solving and management then bookkeeping could be the career choice fro you! Bookkeeping involves managing the financial records and documents for a business and can be quite the rewarding job title.
For this course, we will provide you a vetted tutor who will help guide you and other students towards achieving the foundation qualification in bookkeeping. You can expect only the best education from our professionals, this is because all our tutors have undergone years of training and experience to help students in this field.
Whether you're looking for a job, a school leaver or a professional looking for a change of career, APT exist to help provide you with a new, rewarding job opportunity. Bookkeeping will provide you with many useful skills which you can use both academically and in everyday situations, by following and completing this course you can work your way up the career ladder into a position you'll joy – also you can then move onto the level 3 bookkeeping course.
If you're unsure on what our AAT bookkeeping course can offer you, contact our expertise – we can provide you with further advice and recommendations upon the subject and then you can determine if it's the right career for you! We only want to see our students become the best they can be and we will provide exceptional communication from the start up until completion of your course to ensure that you are rest assured with us.
If you live in or near Wisbech, attend APT's campus today or contact us directly to talk about the level 2 bookkeeping course we can offer you. There is a career out there for everyone and you never know, bookkeeping could just be the one for you!
AAT Advanced Certificate, Bookkeeping Level 3 in Wisbech
AAT Advanced Certificate Bookkeeping Level 3
Wisbech

Course Enquiries: 01733 685582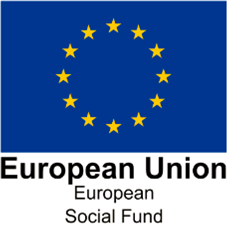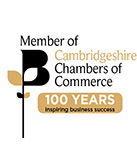 Exams and Invoices: 01733 269148