Employers - Looking for an apprentice? Get in touch with APT today.
CILEx Law and practice (Lvl 3 Diploma)
Develop your knowledge further
CILEx Law and practice (Lvl 3 Cert)
The ideal starting point for Legal Services
Anglia Professional Training works with the AAT (Association of Accounting Technicians), CIMA (Chartered Institute of Management Accounts) and ACCA (Association of Chartered Certified Accountants), enabling students to progress their careers in accounting, bookkeeping and finance.
Take a look at the fantastic courses we provide in Cambridgeshire.
CILEx Law and practice (Lvl 6)
Take the next step in your career

Course Enquiries: 01733 685582


A professional approach for professional people.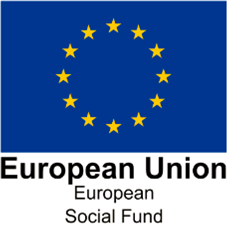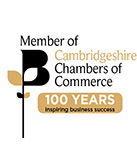 Exams and Invoices: 01733 269148