Work with APT to help us reach our targets
Learner Recruitment Associate
Job type:
Commission only sales role
Core job role:
To book students (fee paying and apprentices) onto all APT courses.
Payment:
Payment of commission will be made under the following circumstances:
Apprentices: when the apprentice has completed 13 weeks of their course
AAT, ACA, ACCA, CIMA, CILEX fee paying students: when the student has completed enrolment and has attended 3 classroom sessions.
Management Training & Other Short Courses: as soon as the delegate has paid their course fee.
The role
We are looking for a sales team who have a passion for business growth, along with a strong sales focus and the ability to think outside the box to 'make that sale'.
You will be working on a self-employed basis and payment will be made on a solely commission only basis.
Although you will be working on a self-employed basis you will be representing APT and the highest level of customer service and work/sales ethics must be maintained.
Duties include, but are not limited to:
Contacting prospective new customers via email, phone and face to face
Signing up new students
Maintaining excellent relationships with customers
Following up contacts made by marketing team
Developing network and contacts
Commission Payment
Payment will be made for the following enrolments:
A fee paying student for an AAT/CILEX/CIMA/ACCA course and they attend a minimum of 3 classroom sessions = £10 commission per student.
An apprentice that completes a minimum of 13 weeks study = £50 commission per student.
A student who attends 3 Management Training Courses or 3 students for an MTC = £20
To apply for this role or for further information please either call Ian Birch or Balwinder Gill on 01733 269148 or email info@apt4u.training
​

Course Enquiries: 01733 685582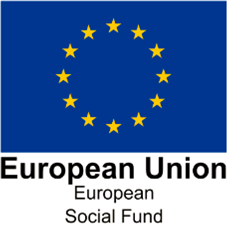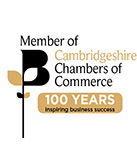 Exams and Invoices: 01733 269148