Build your career in law with our Law and Practice Certificate
Want to become successful and build a career with the legal services? Do you see yourself as a lawyer fighting for justice? We can help make that happen. Our Level 3 CILEx Law and Practice Certificate course in Wisbech can help you start the journey towards a career in law.
Here at Anglia Professional Training (APT), our law and practice certificate course provided students in Wisbech with a rounded introduction to law. We understand starting a class can be a commitment. It can lead to questions such as 'when will I find time to study?' Well, here at APT Wisbech, you can schedule classes around a time that suits you.
Level 3 CILEx Law and Practice Certificate - Wisbech
Furthermore, whether you have little knowledge of the legal services or have a basic understanding - our Level 3 CILEx course is open to all. As an introductory course, you will learn about the fundamentals in law and practice. We want to help everyone find their right career path and go on to have a prosperous future.
We are proud to be the leading provider of law courses in and around Wisbech. We make sure everyone we enrol receives professional and high-quality teaching to ensure a successful career.
If you're interested in becoming a lawyer and climb the legal ladder – our Level 3 CILEx Law and Practice Certificate is perfect for you. This qualification consists of 5 units. Each unit is certified and will bring you a step closer to completing your course and gain your qualification.
So, if you live in Wisbech and are looking to become a lawyer or build a career within the legal services – contact APT today. We are here to help everyone.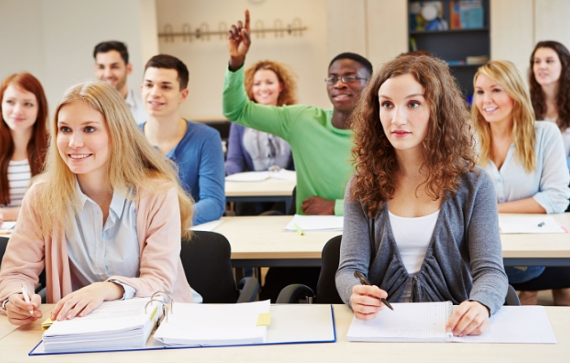 Professionally taught legal courses in Wisbech

Course Enquiries: 01733 685582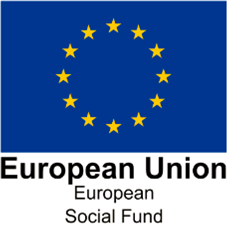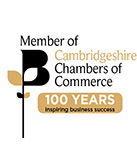 Exams and Invoices: 01733 269148