Gain your Law and Practice Certificate with APT
Want a successful career within law? Want to climb up the legal ladder to become a high-flying lawyer? Then our Level 3 CILEx Law and Practice Certificate is ideal for you.
Our law and practice certificate course provides students in Ely with a short but rounded introduction to law. We understand that starting a course can be daunting. It can make you ask, 'when will I find time to study?' Well, here at APT Ely, classes are scheduled around a time that suits you.
Additionally, regardless of your existing knowledge of the legal system, you can develop your skills with us. We want to help everyone find their right path and go on to have a successful career doing what they love.
Level 3 CILEx Law and Practice Certificate - Ely
Anglia Professional Training (APT) is the number one provider of law and practice certificates in Ely. We make sure all students receive a professional and efficient education to ensure a successful career.
If you're interested in fighting justice – our Level 3 CILEx Certificate in Ely is perfect for you. This qualification consists of 5 units. Each unit will bring you a step closer to completing your course and gain your qualification.
For a set fee, you will receive excellent in house training, with revisions kits and classes arrange for a time that best suit you. Not only that, but you'll be taught by a vetted professional. They have first-hand experience in the field and can guide you throughout the course.
If you live in Ely and looking to start your journey on becoming a successful lawyer, APT is the place for you. Contact our professionals today to discover more about our Level 3 CILEx Law and Practice Certificate.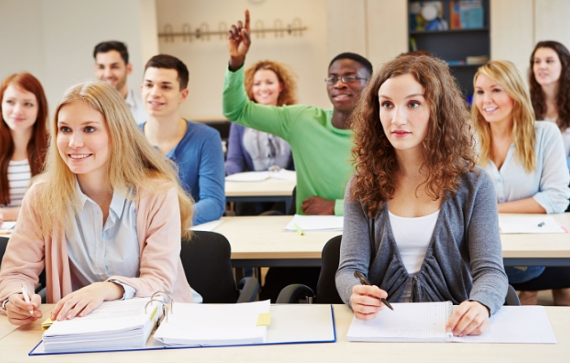 Professionally taught legal courses in Ely

Course Enquiries: 01733 685582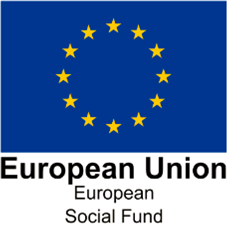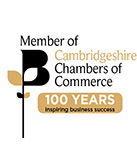 Exams and Invoices: 01733 269148