Anglia Professional Training: Law and Practice Certificate - Bourne
If you're looking to study a certificate in law and practice at level 3, Anglia Professional Training is available to provide this course for Bourne non-lawyers. Our non-lawyer courses are offered to anyone over the age of 19, unemployed or employed who are looking to earn a qualification in legal services.
APT provides the level 3 law and practice course to students and experts all over the Bourne area, all you need to do is choose a time that best suits you for the course and you will need to pay a small sign-up fee. Our legal services courses are important for the people looking to pursue a career in the legal sector.
For people in Bourne, interested in non-lawyer qualifications, Anglia Professional Training can provide professional and flexible law and practice certificate programmes, allowing you to find the time to take your course. Experienced tutors who have spent years working directly within the legal services teach the qualification, so you can be sure to expect nothing but expert guidance and training through to your qualification date. With vetted CILEx qualifications and expert revision kits and training, APT will help you find the next step in your career.
You can earn your CILEx level 3 certificate here with Anglia Professional Training. We are proud to offer Bourne students and professionals the chance to enrol in our CILEx level 3 certificates. If you are looking to further your career in the legal services, APT can help people around the Bourne area achieve this.
With expert tutoring and revision kits, you can work to achieve your level 3 CILEx certificate in Law and Practice. If you have an interest in taking up the level 3 certificate in law and practice, get in touch with a professional at APT today to find out more about the course and the available dates.
Anglia Professional Training - Legal Services
Skills and qualifications for non-professionals and professionals looking to improve their law and practice expertise.
Anglia Professional Training
| CILEx |
Law and Practice Level 3 Certificate

Course Enquiries: 01733 685582


A professional approach for professional people.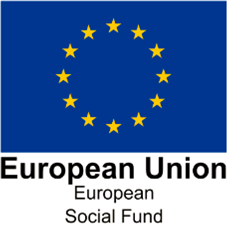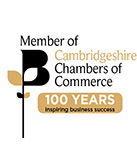 Exams and Invoices: 01733 269148