Law and Practice Certificate - Bourne
Are you looking to develop your knowledge of legal services? Well, here Anglia Professional Training (APT) we can do just that. We are proud to provide people in Bourne the chance to complete our CILEx Level 3 certificate in Law and Practice.
This course provides students in Bourne with a rounded introduction to Law and Practice. The Level 3 Certificate in Law and Practice was developed to recognise the growing number of students who were interested in a short but rounded introduction or have specific learning needs with an area of Law and Practice.
Regardless of your existing understanding of law, if you live in Bourne and want to discover more, you can find your local campus here with APT. We want to help everyone find their right path and go on to have a successful career in the field they love.
CILEx Law and Practice
Level 3 Certificate
If you're interested in law and fighting justice – the CILEx Level Certificate for Bourne is perfect for you. This qualification consists of 5 units, which are individually accumulated. Each unit is regarded as a worthwhile achievement in its own right, and certification is available at a unit level.
The units you will cover include an introduction to law, contract law, civil litigation practice, client care skills and legal research. With this introductory level of knowledge to law, you will be able to progress onto our Level 3 Professional Diploma in Law and Practice – further developing your skills and path into Law.
For a set fee, you will receive excellent in house training, with revision kits and classes scheduled around a time that best suits you. Not only that, but you'll be taught by a vetted professional who has first-hand experience in the field. This ensures you receive only the best education for the duration of your course.
If you live in Bourne and are looking to improve your law and practice knowledge or would like to progress onto earning higher qualification, APT is the place for you. Contact our professional today to discover more about the CILEx course.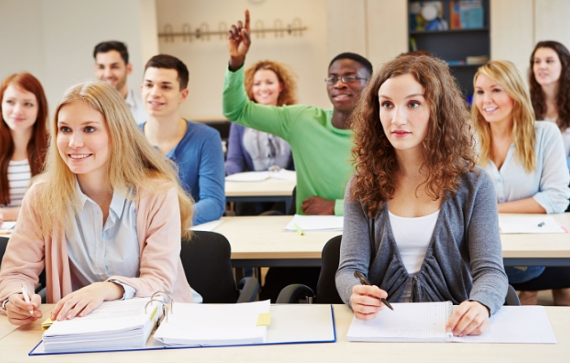 Course Enquiries: 01733 685582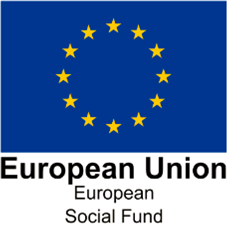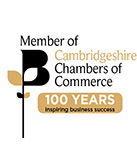 Exams and Invoices: 01733 269148