1/2 Day- Introduction to Leading a Team - Peterborough
A broad based, practical introduction to effectively leading a team or employees or colleagues.
Introduction to Leading a Team: About the course
The purpose of the AAT Advanced Diploma in Accounting is to provide students with the specialist knowledge and skills required for progressing either to employment in an accounting or finance role, or to enable progression to further study in accountancy and finance.
This qualification is a progression route for students who have achieved either the AAT Foundation Certificate in Accounting or the AAT Foundation Diploma in Accounting and Business. It is also suitable for those who are at a more intermediate level and looking to develop their skills in accounting, or for those who have already started working in finance and who have a need and desire to attain formal recognition of their skills.
The AAT Advanced Diploma in Accounting offers the opportunity to move your studies on to the next level and boost your career potential.
Whether you're a new or existing director in a business, you should consider taking part in an 'introduction to leading' course here at APT's, Peterborough campus. This skill is a requirement for people who handle teams daily whether that's with managing your colleagues or leading a project. This half a day experience that we provide allows you to gain skills that you need to lead a team as your business grows effectively. Whether you drive people that you, yourself employ or currently lead colleagues of a particular position, our introduction to leading prospectus will provide you with valuable, leadership fundamentals.
This half a day course will provide you with three effective, learning outcomes including the difference between your role and the team member's roles, how to make an effective transition and the impact of leading your team effectively.
Overall you can expect practical skills to be gained from this course and all within such a short time; our tutors come with many years of experience teaching leadership skills to current professionals, and it has benefited them greatly. APT in Peterborough make sure that people receive only the best quality education and gain valuable, leadership skills to help them manage their colleagues and projects effectively – as we know the results will be great for your business.
Leading a team can be more challenging than you think, if you don't coordinate your team members correctly you could come across an unprofessional, and your position could be taken advantage of. To avoid such conflict, we would advise taking our introduction to lead a team course before you develop further into your team management career. Preparing well for a job role is the key to adamant success. If you would like to participate in this course role and understand the expectations of successful leadership, then contact APT Peterborough today.
Introduction to Leading a Team - Peterborough

Course Enquiries: 01733 685582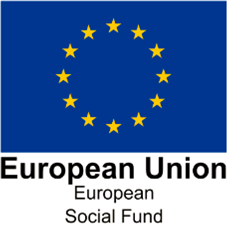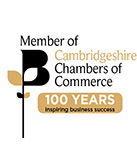 Exams and Invoices: 01733 269148