2 Days - Introduction to Management - Peterborough
A broad based, practical introduction to management.
Introduction to Management: About the course
The purpose of the AAT Advanced Diploma in Accounting is to provide students with the specialist knowledge and skills required for progressing either to employment in an accounting or finance role, or to enable progression to further study in accountancy and finance.
This qualification is a progression route for students who have achieved either the AAT Foundation Certificate in Accounting or the AAT Foundation Diploma in Accounting and Business. It is also suitable for those who are at a more intermediate level and looking to develop their skills in accounting, or for those who have already started working in finance and who have a need and desire to attain formal recognition of their skills.
The AAT Advanced Diploma in Accounting offers the opportunity to move your studies on to the next level and boost your career potential.
Looking to own your own business and manage it effectively? With help from our Introduction to Management course at APT's Peterborough campus, you can learn all the rules and regulations towards leading an organisation effectively. Management makes a business succeed; therefore if you have no idea how to run one correctly, it can be bad for the company. However, APT have provided school leavers and professionals with the chance to introduce themselves to the criteria of business management; the course will teach you the fundamentals of being a competent, business director.
This course lasts a minimum of 2 days, and within these 48 hours, you will learn to understand multiple roles, including the manager's expectations, the management process and other, useful objectives. The course will help you to adapt to a management style that best suits you, guiding you towards successful business management. An 'introduction to management' class is a requirement for someone looking to own or manage their business and staff professionally. Punctuality and managing yourself will also be part of the criteria to help you professionally present yourself.
APT is here to help professionals and students with management training so that they can correctly and effectively run a business. We want the best for everyone. Therefore, you can expect only the best tutors here at or Peterborough campus, with experienced guidance and possible revision you can ensure to understand all the concepts of essential, management success and learn how to handle your staff effectively to create an efficient workplace. If you're looking to start a career in management or would like to improve on your existing, management skills, then do consider taking our introduction to management course to further your career journey. Speak to our professionals today for further information on what benefits this 2-day course could bring you.
Introduction to Management - Peterborough

Course Enquiries: 01733 685582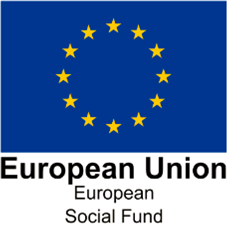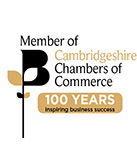 Exams and Invoices: 01733 269148