Introduction to Leading A Team
Start date
Duration
Level
Discipline
Location
Various
Half day - morning
-
Management Skills
Peterborough
As businesses begin to grow owners find themselves in the role of Team Leader or Manager. This workshop is designed for those new to leading the people they employ or those who find themselves in the position of leading others at any level.
Introduction to Leading a Team
This workshop teaches the changes in role an individual leading a team is expected to understand and the changes in behaviour and responsibility a team leader must undertake in order to assist the business well.
You will understand:
The difference between a team leader and being a member of the team
How to make this transition
The impact of leading your team effectively.
This workshop is will of benefit to anyone would like to find out more about the role of Team Leader.

Course Enquiries: 01733 685582


A professional approach for professional people.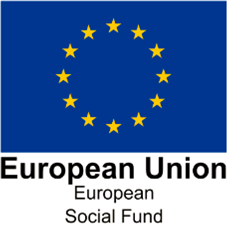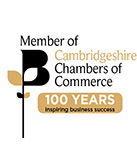 Exams and Invoices: 01733 269148